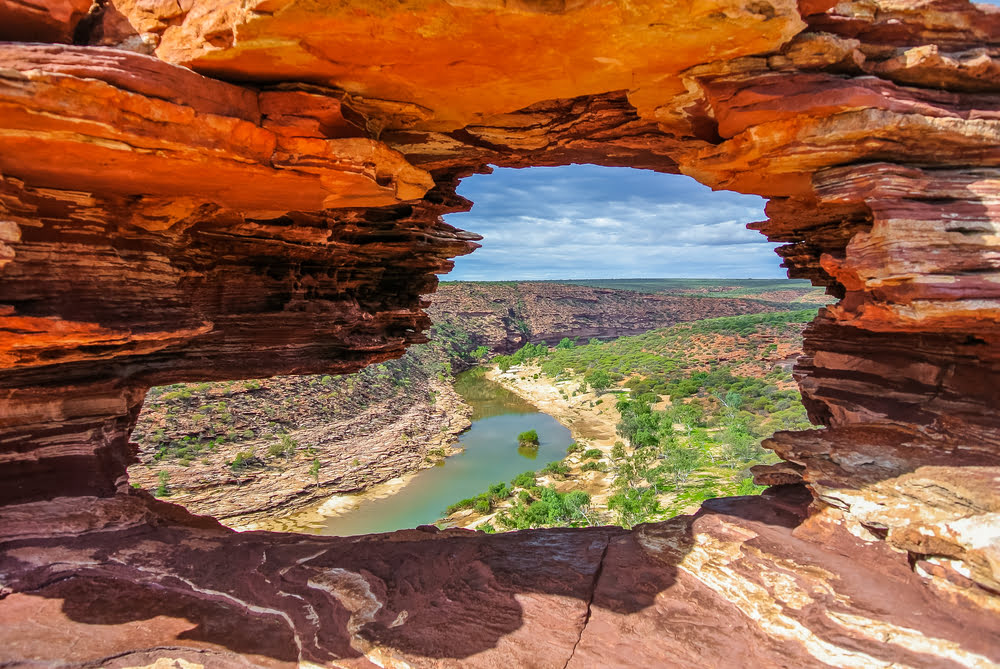 Bunbury Drive-In Chemist
How does it feel to be awarded State Finalist for Western Australia?
Amazing and surreal! I was definitely not expecting it so it does feel fantastic. I'm really proud of myself and my whole team here at the pharmacy were absolutely chuffed. It's been great!
Can you give a brief overview of your career in pharmacy?
It's been nine years now. This is the only pharmacy I have ever been a part of. I actually started as a casual and night worker while I was doing full time study in a Diploma. From this experience working and studying, I found myself a lot more invested in pharmacy than I expected. From that, I was offered a two-year traineeship, which I completed. Then, I was promoted to second-in-charge and then I was promoted to the Retail Manager! I've completed my S2/S3 training with the Guild.
Have you always wanted to work in the world of pharmacy?
Pharmacy wasn't the field I expected to stay in – I was hoping to actually do Tourism and Event Management and potentially move to Perth and go further in marketing! But I just love pharmacy! I'm so glad it went in this direction as it's been really great, and I've really enjoyed all my nine years here so far. I'm loving every bit of it.
What are some of the things you have gained so far from this experience?
PATY has taught me to just be myself and it has actually put me in the right direction. The judges were fantastic as well – they were such lovely people and Katy presenting was really lots of fun. I really enjoyed listening to everything she had to say and all the research they presented. I kind of treated the judges as lecturers almost or teachers. I really enjoyed it all.
I haven't been to Brisbane yet so I'm definitely looking forward to going there for the Pharmacy Assistant National Conference (PA2019).
Retail Pharmacy Assistants magazine wishes Ms Brandis the best of luck at the PATY Awards commencing October 12.