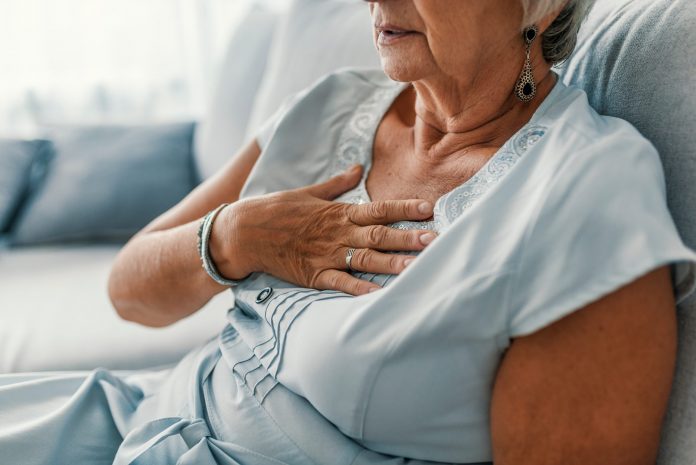 World-first drug delivery technology, designed by Monash University researchers to help improve the health of asthmatics, has received a grant of more than $725,000 through the Federal Government's National Health and Medical Research Council (NHMRC).
The funding will be used to progress research and facilitate localised human clinical trials of the PALM (Personalised Aerosol Loading and Management) device in the next 18 months.
This new respiratory drug technology, designed by Dr Tuncay Alan and Dr Jason Brenker from Monash University's Department of Mechanical and Aerospace Engineering, delivers the appropriate dosage to targeted nodes in the airway that require treatment.
A patent has been registered for this innovation.
PALM monitors the speed of inhalation and automatically delivers a drug dosage personalised to the patient.
The droplet sizes and dosage amounts are personalised, set by doctors and health professionals. For children, this means a smaller drug dose than for adults.
Most importantly, PALM targets specific nodes in the airway that need to be treated – meaning asthmatics get targeted relief faster and more efficiently. PALM can also monitor a patient's heart rate and blood oxygen levels.
More than 2.7 million Australians, or approximately 11% of the population, have asthma.
The standard blue pressurised metered-dose inhaler (pMDI), first introduced in the 1950s, is still considered best practice for asthma relief.
However, researchers say some younger children lack the dexterity and coordination to administer the dosage from the pMDI correctly. This prevents children from getting maximum pharmaceutical relief.
Dr Brenker says children under the age of 15 are burdened most by asthma and other respiratory troubles because they cannot get the requisite amount of the drug into their lungs in order to treat the condition.
"For increased effectiveness, a personalised approach is required. This is currently not possible with any commercially available device. Our research is working to fix this problem."
For the full list of Monash University projects funded as part of the latest round of Development Grants from the NHMRC, please visit: https://www.nhmrc.gov.au/about-us/news-centre/development-grants-boost-commercial-outcomes-australian-medical-research.