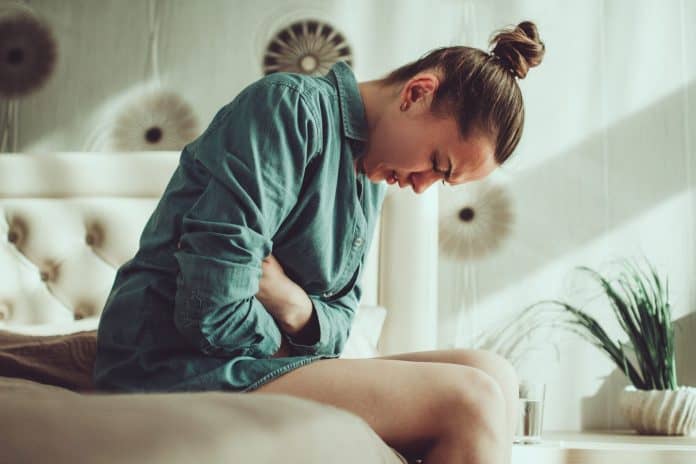 According to healthline, premenstrual syndrome (aka the dreaded PMS) is "a condition that affects a women's emotions, physical health and behaviour during certain days of the menstrual cycle".
Symptoms of PMS may include:
Abdominal bloating
Abdominal pain
Food cravings
Fatigue
Irritability
Anxiety
Depression
… and more.
While research has previously indicated a link between the presence and/or severity of PMS symptoms in adult women, until recently, little has been known about this association in adolescents.
A recent case-control study published in Nutrition and Dietetics Journal of Dietitians Australia, has found a link between diet quality and PMS symptoms in adolescents.
272 females, aged 13-18 years were included in the study and dietary intake assessed using the 24-hour diet recall method – the Healthy Eating Index-2010 (HEI-2010) score was used to indicate diet quality.
The researchers found that diet quality was significantly lower in participants with PMS compared to the control group, and found that the PMS symptoms including anxiety, depressive feelings and changes in sleeping patterns, were associated with lower diet control.
While further research is needed, the authors of the study conclude that "the present study suggests that adolescents with a high-quality diet might experience depressive feelings, anxiety or changes in sleeping less when compared to those with a low-quality diet".
For more information and to read the study, click here.