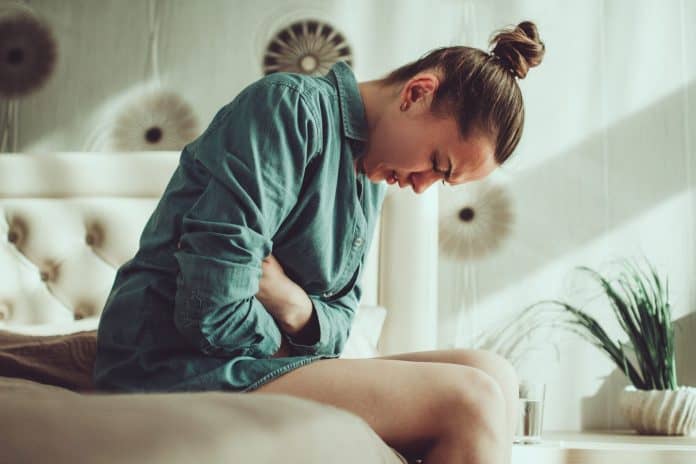 This National Pain Week (27 July – 2 August), Chronic Pain Australia, is launching two new resources to help Australians understand and manage pain based on this year's campaign theme: `Faces of Pain'.
A video series called `Faces of Pain', tells the stories of everyday Australians living with chronic pain, and a new booklet called 'Understanding Chronic Pain' to explain what pain is and how best to manage it.
"We chose this theme because our community often speak of the stigma associated with chronic pain and the challenges they face because others can't relate or understand what life is like with persistent pain.
"We hope by showing what it's like to live with pain, people will also learn what they can do to manage pain if they ever develop it in the future," says National President of Chronic Pain Australia Jarrod McMaugh.
The personal video stories come from a range of people from across the country, from different ages and backgrounds and with different experiences of developing, managing and learning to live with their chronic pain.
"We're really hopeful that the video series can give people who don't live with pain an insight into what a day living with pain looks like and how everyday activities we all encounter in life can be made harder or impossible for someone living with chronic pain.
"We also want the video series to act as a source of inspiration for people currently living with pain to learn from their peers and to know that they aren't alone in their pain journey," says Mr McMaugh.
The new booklet 'Understanding chronic pain' helps to explain what pain is, how best to manage it and how to work alongside a multidisciplinary team of health professionals.
"We know that when pain is managed well, it is only because a person living with pain has a great GP, pharmacist and are probably seeing some sort of allied health professional or specialist, but getting the right combination of health professionals to support you and making sure you are asking for the right types of support can be difficult. That's why we have created our booklet," adds Mr McMaugh.
This year, the peak national grass-roots voice of Australians living with chronic pain, is encouraging all Australians to learn about pain and how to manage it, as well as better understand what it is like for someone living with chronic pain in case they develop pain themselves in later life.
Mr McMaugh also says that it is important for everyone to understand what is meant by the term chronic pain and how it is different to acute pain. Chronic Pain Australia defines chronic pain as any pain lasting in the body for longer than three months
"Many people think that chronic pain means extreme pain and although chronic pain can be really severe, 'chronic' actually refers to how long the pain lasts rather than how severe it is.
"It is also different to acute pain which is the pain many of us have experienced from time to time. We hurt ourselves, experience pain, then heal and the pain goes away," says Mr McMaugh.
"Chronic pain is not in this category, it can last years or a lifetime. It can have a significant impact on a person's quality of life, their mental wellbeing and their ability to work, form relationships, and live a fulfilling life."
"However, by working with various, suitable health professionals and taking a long-term approach, people living with chronic pain may combat some of the effects it has on their lives and manage their pain the best way possible for them to have a fulfilling life," concludes Mr McMaugh.
The 'Faces of Pain' video series and 'Understanding your pain' booklet will be available from today on the National Pain Week website.