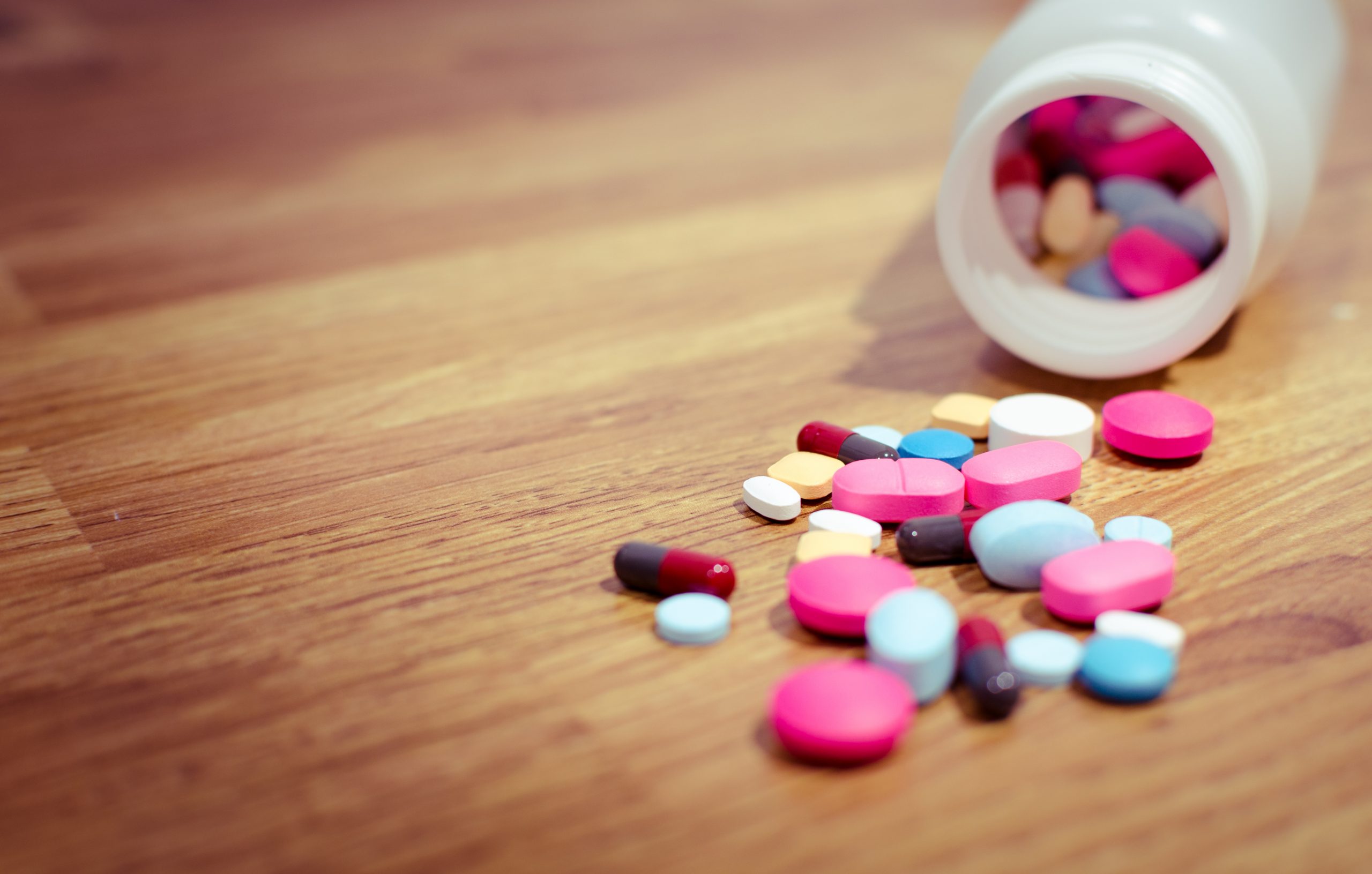 The Federal Government has announced it will extend the temporary Continued Dispensing Emergency Measures until at least 30 September 2020, allowing Australians to continue to access essential medicines at (Pharmaceutical Benefits Scheme) PBS prices if their prescription has run out.
Medicines supplied under this arrangement must have been previously prescribed and be for the continuation of current essential treatment where it is impractical to obtain a prescription.
The Pharmacy Guild of Australia welcomes confirmation that 75,000 prescriptions were dispensed under this measure between 1 April and 31 May.
That's a great saving to consumers and taxpayers – 75,000 Medicare rebates that did not have to be paid to renew a script, and 75,000 times the out of pocket expense for patients who might not have been able to access a bulk-billing doctor, a Guild spokesperson commented.
Also, from today the medicine Ozempic (semaglutide) will be listed on the PBS as a new treatment option for type 2 diabetes and the listing of Tecentriq (atezolizumab) will be expanded and improved to include a new form and treatment regimen to assist patients with small cell lung cancer.
Ozempic is a new once-weekly blood sugar (glucose) lowering treatment for the treatment of patients with insufficiently controlled type 2 diabetes.
In Australia, type 2 diabetes accounts for over half of all diabetes deaths. An estimated one million Australian adults (5%) had type 2 diabetes in 2017-18.
In 2019, over 40,000 patients accessed a comparable treatment for this chronic condition through the PBS and will now be eligible for this treatment option. Without the subsidy, patients would pay more than $1,700 per course of Ozempic.
They'll now pay $41 per script, or $6.60 with a concession card.
The Tecentriq change will provide patients with a more convenient treatment option. Patients will be able to access a four weekly dosing regimen when receiving continuing treatment with this medicine, which will mean they do not need to go to their doctor as often for their treatment.
This will particularly benefit those in rural or remote areas.
An estimated 1,000 patients per year will require treatment with Tecentriq.
What might have cost them more than $50,000 per course of treatment is available for $41 per script, or $6.60 with a concession card.