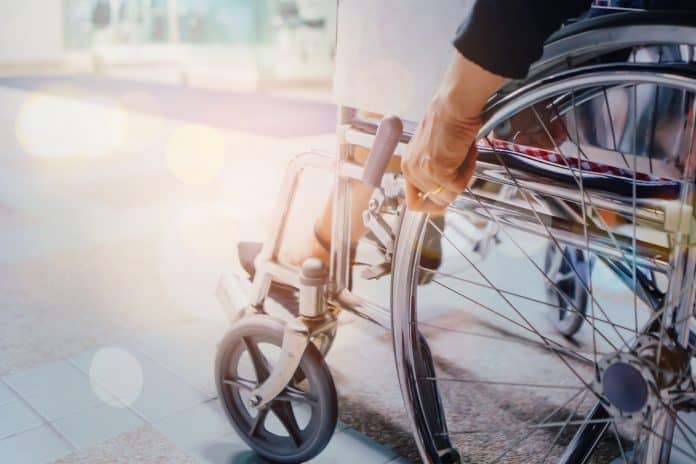 A new evidence-based guide on the management of modifiable lifestyle factors in multiple sclerosis (MS) has been launched to support those living with MS, as well as healthcare professionals managing the condition.
The expert collaboration, involving clinicians, researchers, allied health professionals, neurologists and the MS community, have built the guidelines to equip people with MS and health professionals with tools that support priority lifestyle changes that will improve the condition by reducing relapses, disability and improving quality of life.
Growing evidence from epidemiological and clinical research demonstrates the significant potential for modifiable lifestyle factors to change MS outcomes.
MS Research Australia identified this as an area of high interest among the community, as it provides a mechanism for people with MS to be empowered to take control and minimise the impact of MS on their lives.
The assessment, undertaken by the expert team, was conducted over the past 18 months and evaluated the latest scientific evidence on nine lifestyle factors to understand how they impact MS: smoking, physical activity and exercise, diet and nutrition, gut health and microbiome, supplements, vitamin D and sun exposure, weight and obesity, other medical conditions in addition to MS and lipid profiles.
"While exercise, diet and weight management are a focus on most of the general population's 'To Do' lists – particularly during Covid-19 – these lifestyle measures were formally confirmed by the experts building this guide as very important 'Must Dos' for those living with MS," says Associate Professor Yasmine Probst, Dietitian and Nutritionist at the University of Wollongong, and The Illawarra Health and Medical Research Institute.
The guidelines 'Modifiable Lifestyle Factors and MS: A guide for Health Professionals' can be found online here: msra.org.au/modifiable-lifestyle-guide-2020/health-professionals/
The patient guide 'Adapting your lifestyle – a guide for people with MS' can be found online here: msra.org.au/modifiable-lifestyle-guide-2020/for-people-with-ms/