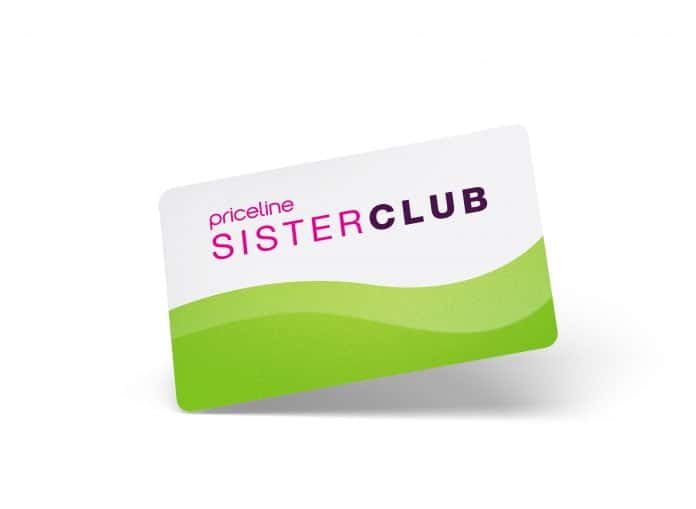 Priceline Pharmacy has unveiled its new look Sister Club loyalty program, which now offers a new level of personalisation, perks, prizes and gifts for its customers.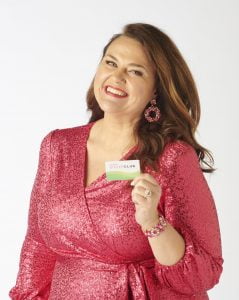 First launched in 2000, the Priceline Sister Club is said to be Australia's biggest health and beauty loyalty program, boasting over 7 million members.
The revamped Priceline Sister Club is designed to reward and surprise customers and help them reach a higher loyalty status faster via their everyday health and beauty purchases.
"Over the past 20 years, Priceline Pharmacy has built Australia's largest health and beauty loyalty program," General Manager, Priceline Pharmacy, Andrew Vidler says.
"Our Sister Club members are extremely valuable to our brand and our Franchise Partners' stores, because we know they spend significantly more than non-members; it's our job as the Franchisor to continually make refinements to our program to make it even more successful.
"We know our revamped program is sure to be a hit with customers, particularly now there are even more rewards to poke a lipstick at," he continues.
To launch the new-look program, Chrissie Swan, a loyal Pink Diamond member and Priceline Pharmacy Ambassador, will star in a playful television campaign, which will be supported via a national campaign, including a partnership across the Nova network to engage and reward listeners with an exciting competition to promote the new and improved program and attract new members.
Priceline Pharmacy will continue to build its Sister Club program over the coming months to integrate the Sister Club through app technology and its unique in-store Health Stations.
The new and improved Priceline Sister Club has three-tiered membership levels – Sister Club, Diamond and Pink Diamond.
The Priceline Sister Club program now offers:
Rewards all year around for members.
A faster way to earn points. There'll be one point for every dollar spent by Sister Club members, two points for every dollar spent by Diamond members, and three points for every dollar spent by Pink Diamond members.
As soon as a member reaches 400 points, $5 is loaded onto their account automatically.
Tiered levels that reward our members. To become a Diamond member, all members have to do is spend over $400 in 12 months. And to become a Pink Diamond member, spend more than $800 in 12 months.
The most loyal members get even more, like choosing their own birthday and festive gift (Pink Diamond exclusive).
Lots of chances to win bonus points, prizes and instant wins and through the Partner Perks program (partners include: Mag Shop, Sweat, Hello Fresh, Wellbooki).