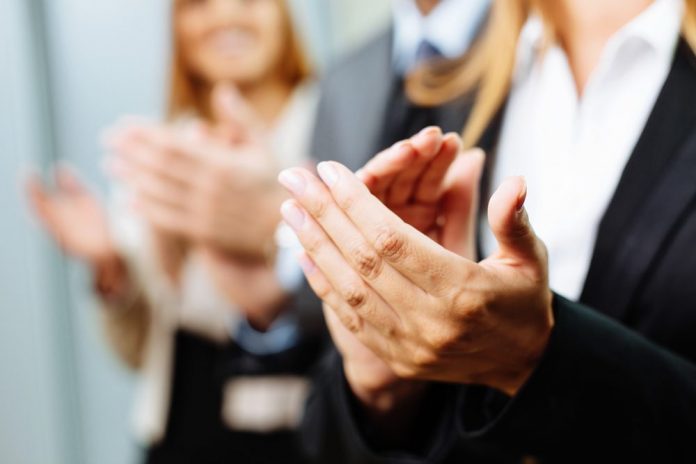 Daniel Kicuroski has been appointed as the new Branch Director of the NSW Branch of the Pharmacy Guild of Australia.
Mr Kicuroski comes to the Guild after serving as Head of Policy and Advocacy at The Royal Australian & New Zealand College of Radiologists and commenced in his new role this week.
NSW Branch President David Heffernan says Mr Kicuroski comes to the new role "with good insight into the health system" and a strong "commitment to the well-being of patients".
Prior to his role at The Royal Australian & New Zealand College of Radiologists, Mr Kicuroski was Director of Strategy and Delivery in the NSW Department of Education, which has provided him with a thorough understanding of the bureaucracy and how it works, according to Mr Heffernan.
Mr Heffernan says Mr Kicuroski was taking on the role of leadership of the NSW Branch at a critical time for the community pharmacy sector.
"Community pharmacists are in the midst of a major evolutionary phase of their profession," he says.
"We are now providing a greater range of health services as was made clear by the pivotal role played by community pharmacists in the Covid-19 vaccination rollout.
"On top of that, we provide a range of vaccination services as well as wide-ranging health services. But there is so much more we can do to help patients and working to our full scope is a major focus for us.
"Being able to work to full scope will also ease pressure on our medical colleagues and hospitals.
"It is an exciting time for Daniel to join us.
"We are delighted to have Daniel on the Guild team and on behalf of the NSW Branch Committee and the whole Guild family – welcome aboard!"
Mr Heffernan thanks the past Branch Director Caroline Argent for her commitment and dedication.
"Caroline has left the branch well-placed to tackle the challenges ahead and give Daniel a strong base to further pursue the interests of NSW Guild members."