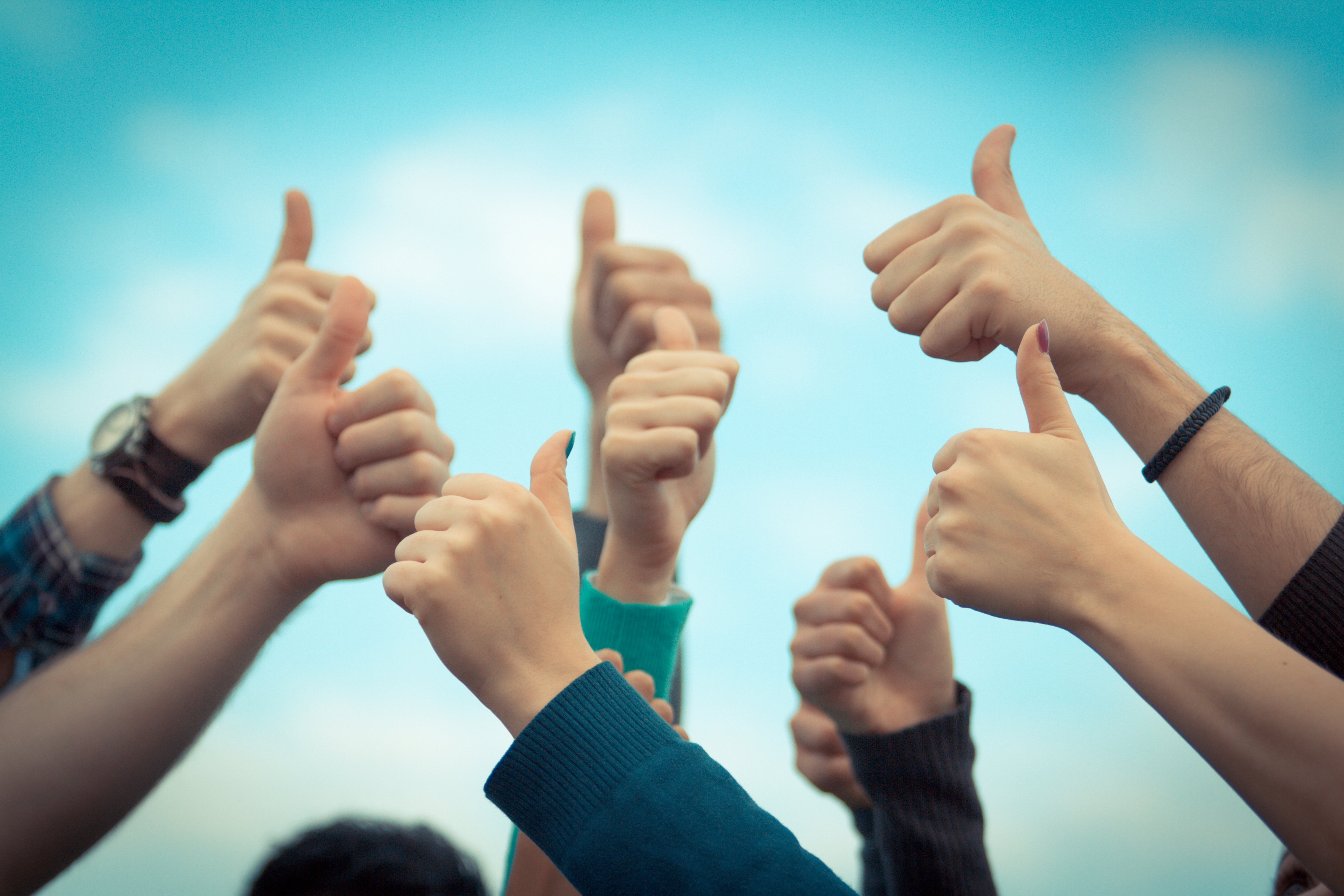 HESTA announced the launch of its inaugural Excellence Awards to recognise the dedicated professionals working in disability, allied health, aged care and community services.
With a $60,000 prize pool up for grabs, the new HESTA Excellence Awards will help shine a spotlight on the extraordinary work being done across these four sectors to enhance the health and wellbeing of individuals, families and communities.
"Every day professionals working across these sectors deliver outstanding care and support for Australians, improving their quality of life," says HESTA CEO Debby Blakey.
"From providing rehabilitation therapy, counselling or personal care to alleviating poverty and disadvantage, these are just a few examples of the excellent work these professionals do that makes a real difference to people's lives.
"HESTA is thrilled to help celebrate these incredible people and their achievements through these new Awards."
Until 2 August, anyone working in the four sectors – allied health, disability services, aged care or community services – and involved in the delivery of exceptional care or service can nominate or be nominated for the Outstanding Organisation or Team Excellence categories.
The two categories will each have four winners, recognising excellence in the respective four health and community service sectors.
The eight winners will each receive $7500 for further education, service or team development from HESTA Awards sponsor, ME – the bank for you.
"These professionals provide a service vital to the Australian community. They are challenging roles that are also often under-recognised, which is why these awards are so important in shining a spotlight on the exceptional work they do," says ME CEO Jamie McPhee.
Winners will be announced at the Awards dinner in Melbourne on Thursday 26 November 2020, subject to COVID-19 safety restrictions.
For more information or to submit a nomination, visit: hestaawards.com.au