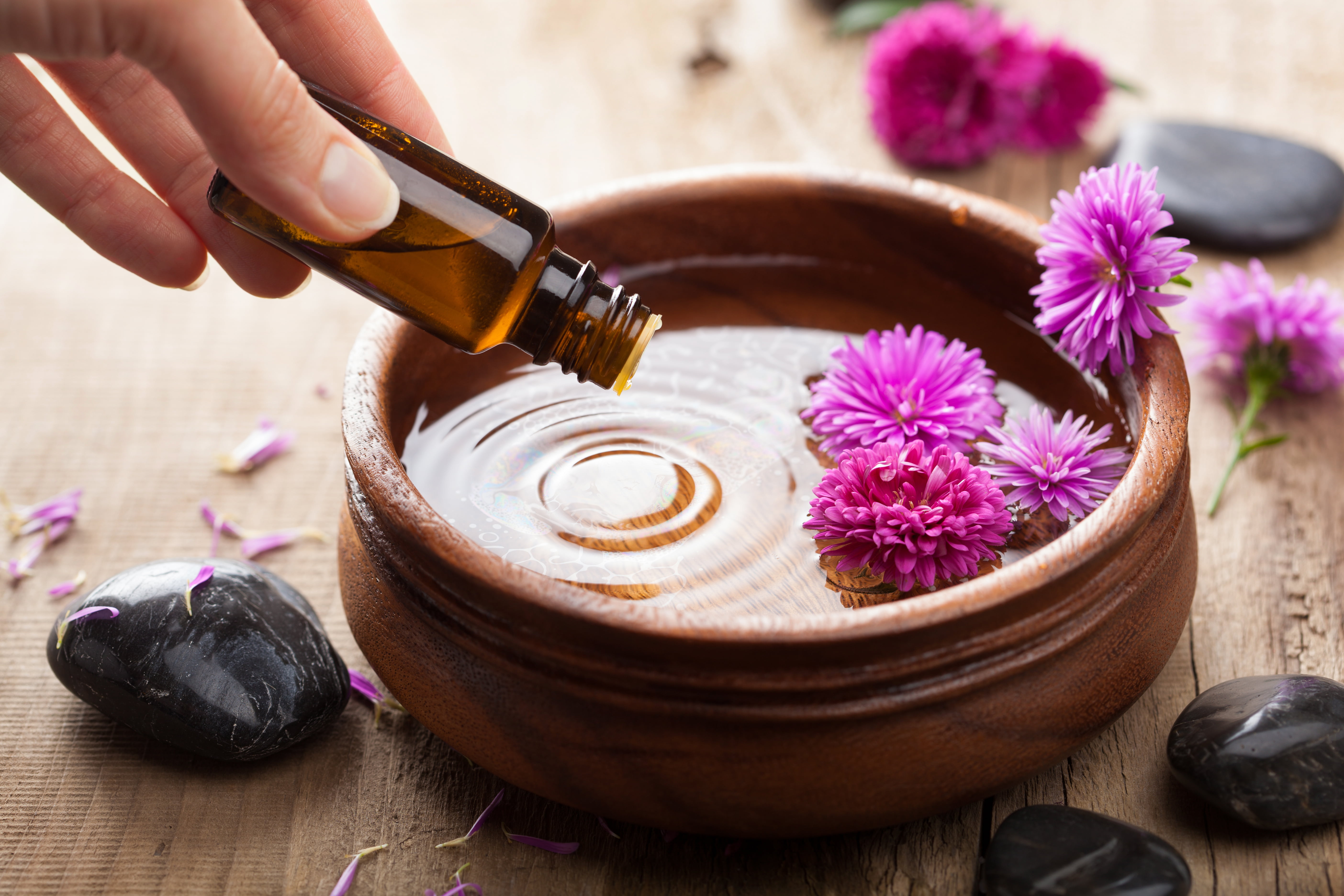 With health and wellbeing taking a hit during the COVID-19 pandemic, incorporating wellness into daily routines has never been more important.
Increasingly, people are using exercise as a way to cope along with turning to natural health therapies – just take a peek at the essential oil section of your local retail pharmacy.
This pandemic has shed light on the fact that it's now more important than ever to learn about how to keep well both mentally and physically, and a great opportunity to do this is during Natural Medicine Week (25-31 May 2020).
This year Natural Medicine Week has gone digital and is celebrating the full spectrum of complementary therapies.
Hosting a variety of online events and special offers, the week-long event aims to promote, educate and raise awareness of the role of natural therapies in health and wellbeing.
Natural Medicine Week is a great time to get involved and to increase your knowledge in using a natural approach to improve health and wellbeing, and to gain valuable information and resources.
For more information and to find an event near you, visit: naturalmedicineweek.com.au.