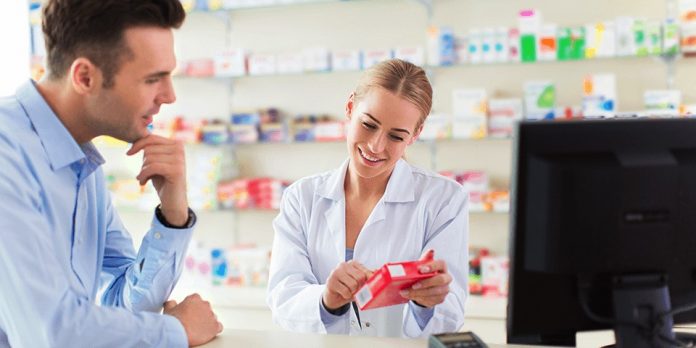 Media Release
27 March 2020
Following announcements from both the NSW and Victorian State Governments, the Pharmacy Guild of Australia has called for the continued dispensing measures introduced in response to the bushfire crisis in January to be made permanent to help our healthcare system cope with the COVID-19 emergency.
"In January, the Health Minister Greg Hunt gave patients access to one month's supply of medication on the PBS at a community pharmacy, without a prescription," says National President of the Pharmacy Guild of Australia, George Tambassis.
"NSW and Victoria have moved to extend their emergency supply measures, meaning patients will be able to be supplied with a month's supply of medication – but not at the PBS price unless action is taken.
"Today, I am urging the Commonwealth to follow the lead of NSW and Victoria to make this nationally consistent, allowing patients around Australia to get their medication on the PBS, without a prescription, to help address the COVID-19 crisis – and to make it permanent."
Under these arrangements, the supply of medicine is subject to strict professional guidelines. Only Schedule 4 (prescription) medications can be supplied, the patient must have previously been prescribed this medicine by a doctor, and the pharmacist must be satisfied it is urgently needed.
"We are living through a crisis and our patients' needs come first. Working together with the Government to give them access to their medication, through the PBS, without a prescription would help community pharmacists to assist their patients.
"Australians are doing it tough at the moment, so making emergency supply measures permanent and nationally consistent, would make life that much easier. It would mean our patients don't have an additional, unnecessary cost or have to wait for action each time a crisis arises.
"It also means GPs would be freed up to use their training to focus on more serious issues than writing repeat prescriptions."
"Pharmacists have been on the frontline, supporting patients in all times of crisis and now is no different. This is a simple and straightforward measure at the Government's disposal, which would make it that much easier for community pharmacists across Australia now, and in the future, to better support our patients," says Mr Tambassis.
Source: The Pharmacy Guild of Australia