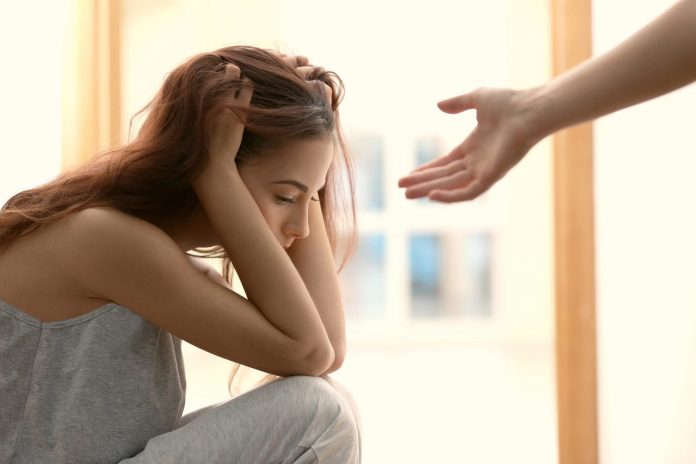 Mental Health Victoria has welcomed the additional $31.9 million in funding announced by the Federal Government to create 15 mental health clinics across Victoria, and further expand on available mental health supports during the COVID-19 pandemic.
Mental Health Victoria CEO Angus Clelland says that COVID-19 is having a profound impact on the mental health and wellbeing of Victorians.
"The pandemic is placing further pressure on an already-strained mental health system, which makes such initiatives so important at this time," Mr Clelland said.
The funding will establish 15 dedicated mental health clinics at existing health centres in the community, providing access to on-site support and referrals through a multidisciplinary team of mental health workers including psychologists, mental health nurses, social workers, and alcohol and drug workers. Six of these clinics will be located in regional areas.
Mr Clelland also welcomes the announcement that Prime Minister Scott Morrison and Victorian Premier Daniel Andrews have agreed to jointly establish a new Victorian Mental Health Taskforce to assist with on-the-ground coordination.
"The establishment of the taskforce will be critical, given that mental health is a dual Commonwealth-State responsibility and it is often difficult for those seeking help to navigate the complexities of the service system," Mr Clelland said.
"Today's announcement is another welcome example of federal and state collaboration to focus on the mental health of Victorians at this critical time."
Mr Clelland said it was important to recognise that, even prior to the COVID-19 pandemic, both governments had committed to a major reform agendas for mental health as evidenced by the Victorian Royal Commission, Productivity Commission Inquiry, and the Commonwealth Adult Mental Health Centre initiative that will see Victoria's first centre established in regional Corio next year.
"We hope that today's commitment will form the foundation of ongoing funding to support the continued operation of these clinics beyond 12 months and see them become fully fledged mental health centres like the one to be established in Corio," Mr Clelland said.