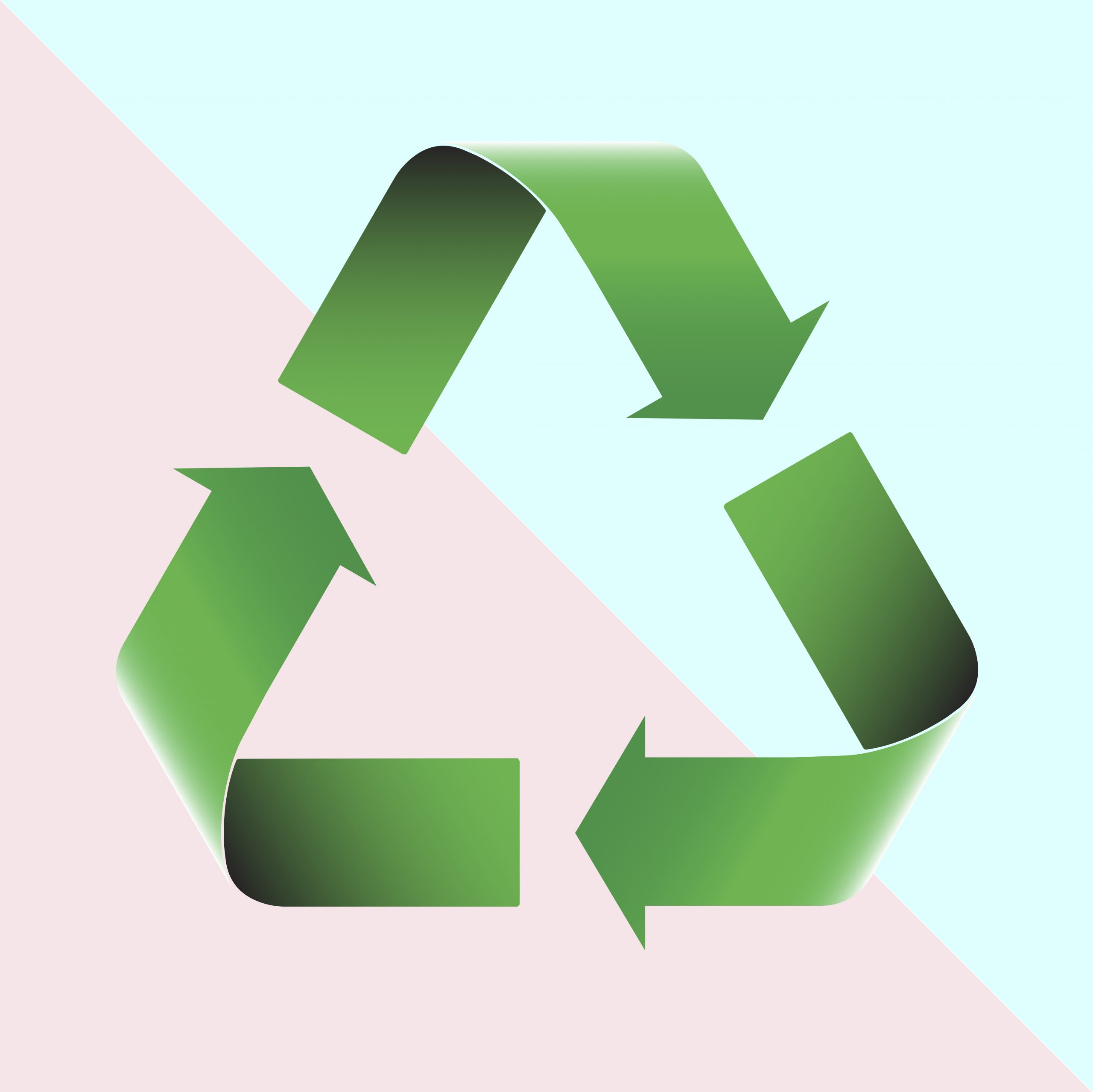 On January 23, MooGoo Skincare is hosting a one-hour refill event, located in Burleigh Heads, Queensland.
"MooGoo has a Refill Event once a month and so far, we have saved around 4000 plastic bottles – that's 200 kilograms of plastic that has been reused," said Director Craig Jones.
MooGoo's Facebook event titled 'Refill Event for Locals 23.01.2020' emphasises i
n the description that they are planet lovers.
The event also states that those who refill, will get 30 per cent off of retail prices.
Products that can be refilled:
Shampoo
Conditioner
Body Wash
Bubbly Wash (Bubble Bath)
Skin Milk Udder Cream
Full Cream Moisturiser.
"We know we can't go 100 per cent plastic free but we try our best," continued Mr Jones.
"Our tubes are made with 30 per cent post-consumer recycled (PCR) and are recyclable at end of life."
The Burleigh Heads Refill Event will be from 10 to 11am.