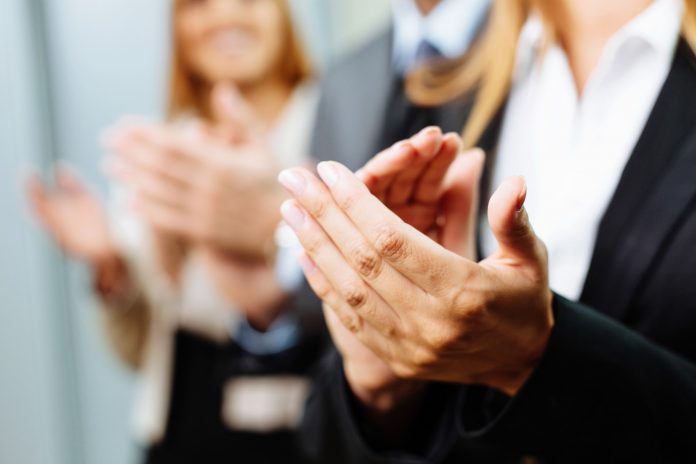 The Pharmacy Guild of Australia has announced four talented finalists for the 2021 MIMS/Guild Intern of the Year Award:
Antoni Ukalovic, Optimal Pharmacy Plus Coolbellup, WA.
Brooke Bevis, Livelife Pharmacy Marcrossan Street, QLD.
Firouzeh Farihi Zadeh, Alive Pharmacy Warehouse Westcourt, QLD.
Steven Krashos, Chemist King Colonel Light Gardens, SA.
The winner is expected to be announced at APP2022's opening plenary by The Pharmacy Guild of Australia's National President, Professor Trent Twomey. 
The national award supports the next generation of pharmacists and owners to build a strong foundation for their professional careers. The winner will take home a cash prize of $4500 to support their education, courtesy of MIMS Australia, plus flights, accommodation and full registration to attend APP2022 on the Gold Coast in March. 
The Pharmacy Guild of Australia, Queensland Branch's President, Chris Owen, says the award recognises dedicated and innovative intern pharmacists and thanked the top finalists and nominees. 
"Congratulations Antoni, Brooke, Firouzeh and Steven for being nominated as finalists in the 2021 Intern of the Year Award," says Mr Owen. 
"Being a finalist shows your commitment to your patients. I hope that the 2021 MIMS/Guild Intern of the Year Award provides a wonderful platform for you to help launch your pharmacy career.
"You all have very bright futures ahead of you as early career pharmacists," he says.
Robert Best, CEO and Executive Director of MIMS Australia and New Zealand adds that MIMS Australia is delighted to sponsor an award that showcases the innovation and excellence of pharmacy interns. 
"Access to crucial medicines information is vital during this current pandemic, so our job is to continue to support the best patient care and medication management where possible.
"We have done this for nearly 60 years across the Australian Healthcare Industry, and we remain committed to supporting young healthcare professionals from all parts of the Industry.
"A key area for MIMS has been the ongoing support that we provide to both Community and Hospital pharmacies, and in particular the pharmacy interns, by providing them with world-class medicines information at the point of care.
"Continuing to reward excellence across young people is exciting for the entire team at MIMS because we know and acknowledge that these Interns are the future of pharmacy," says Mr Best.