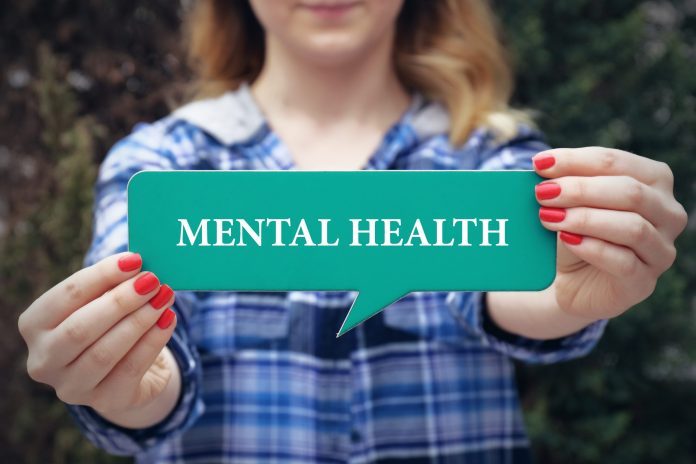 The United Kingdom IAPT (Improving Access to Psychological Therapies), which was adapted for Australia and named NewAccess, has been evaluated locally and found to be effective.
Clinical outcomes of the service, whose approach is to deliver low intensity therapies for symptoms of depression and anxiety, were evaluated in three sites between October 2013 and 2016 by Flinders University and Beyond Blue.
The study, 'The Australian version of IAPT: Clinical outcomes of the multi-site cohort study of NewAccess' by researchers Michael Baigent, David Smith, Malcolm Battersby, Sharon Lawn, Paula Redpath and Alicia McCoy has been published in the Journal of Mental Health.
"The timeliness of this study is significant, as its findings tie in to current COVID-19 situation and service delivery," says Professor Baigent, from the Department of Psychiatry at Flinders University.
Professor Baigent is also is a board director of mental health organisation Beyond Blue, which has been trialling NewAccess around Australia.
As a result, he is advocating use of NewAccess in Australia's health system.
NewAccess is based on evidence-based treatment can be accessed easily through telehealth means or face-to-face and is affordable.
The service is free and has no co-payment. It overcomes stigma by offering a less confronting alternative to traditional service-based treatments and has transparent outcomes in that clinical progress is shared with the client and outcome recovery rates are visible to program funders.
It is also believed that use of NewAccess will develop an effective new workforce for its specific tasks, thereby enabling mental health professionals to focus on more complex cases in line with their expertise.
People can self-refer to the service or access it via a GP script.
For the full article click here.