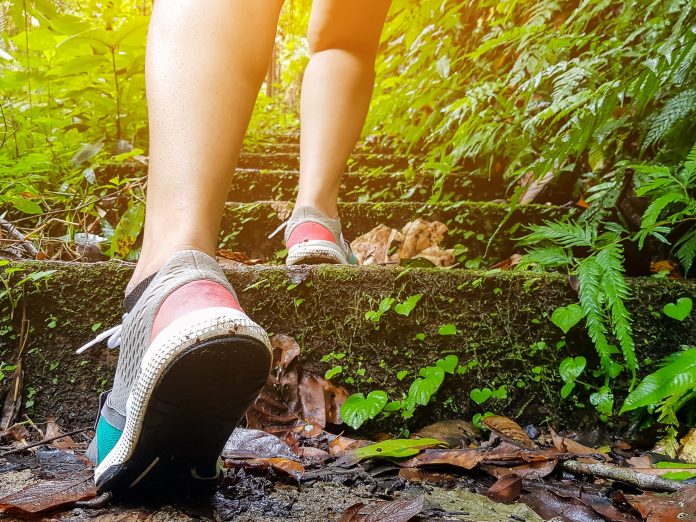 While the benefits of regular exercise are well known, inadequate physical activity remains a worldwide public health issue.
It has been estimated that physical inactivity was responsible for 6-10% of the global burden of major chronic, non-communicable diseases and 9% of early deaths in 2008 at a cost of $53.8 billion to healthcare systems worldwide in 2013.
Now a recent study published in the BMJ reveals that meeting exercise guidelines is linked with a lower risk of death, giving even more reason to get out and train.
The population-based cohort study involved 479,856 participants and looked at the association between meeting the 2018 recommended physical activity guidelines – 150 minutes of moderate-intensity exercise or 75 minutes of vigorous-intensity per week – and dying from any cause, including:
Cardiovascular disease;
Cancer;
Chronic lower respiratory tract diseases;
Accidents and injuries;
Alzheimer's disease;
Diabetes.
The study authors found that, compared with those who did not meet the recommended exercise levels, those who did sufficient strength training or aerobic exercise had an 11% and 29% lower risk of death from any cause, respectively.
Additionally, those who did both strength and aerobic training had a 40% lower risk of death from any cause, indicating that health benefits are slightly higher for vigorous excise compared with light to moderate activity.
While this is an observational study that relied on self-reporting, the authors say: "Our findings support that the physical activity levels recommended in the 2018 physical activity guidelines … provide important survival benefits.
"Additionally, in accordance with the guidelines, more physical activity than the minimum recommendation could provide greater health benefits."
To read the study, visit: bmj.com/content/370/bmj.m2031