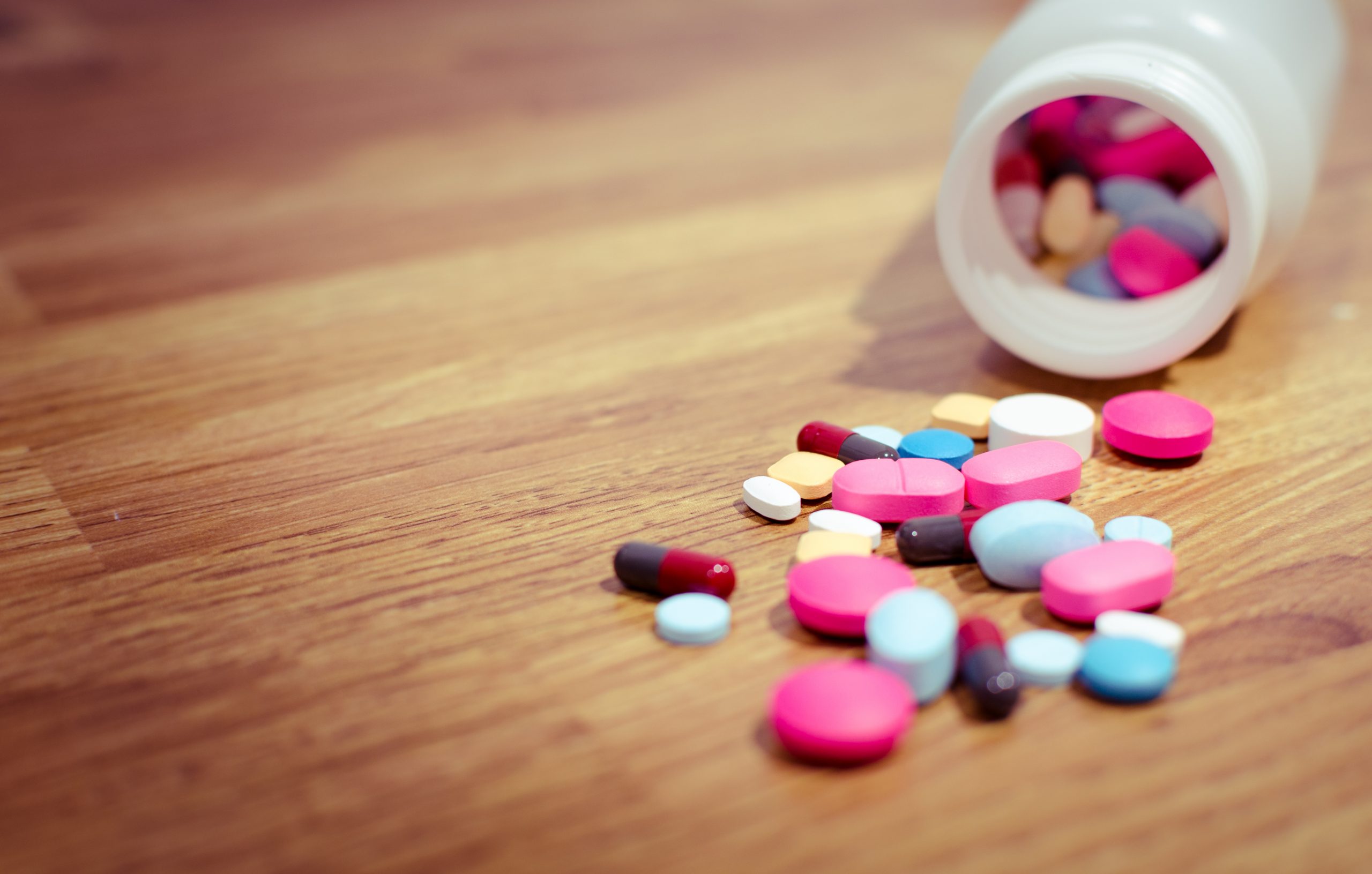 GSK has urged pharmacists to prepare for the change in classification of all modified release paracetamol products, including Panadol Osteo, from Pharmacy Medicine (Schedule 2) to Pharmacist Only Medicine (Schedule 3).
The change will be effective 1 June 2020.
From 1 June 2020, Panadol Osteo, as a modified release paracetamol (MRP), will move behind the pharmacy counter for the safety of osteoarthritis (OA) sufferers.
"This will mean a significant change for people buying MRPs, who may be anxious about accessing their preferred product," says Amar P Inamdar, ANZ Medical Affairs Director at GSK Consumer Healthcare.
"Importantly, this provides an opportunity for pharmacists to talk to their OA patients about dosing, quality use of medicine, overall safety as well as their treatment plan, for instance non-pharmacological options such as land-based exercise or use of topical NSAIDs, tailored to the individual needs of the OA patient."
GSK has produced a range of information to help pharmacists and pharmacy assistants manage the change, including in-store display materials, fact sheets, information and a video series featuring John Bell, pharmacist, educator and former Pharmaceutical Society of Australia President.
"Customers will now need to speak to their pharmacists to purchase MRP products," says Mr Bell.
"Ensuring customers have a clear understanding of the correct dosing for MRP is crucial.
"Understanding the patients' whole treatment plan including exercise, weight management and any complementary medicines will help pharmacists give appropriate advice."
Mr Bell says that as pharmacy assistants are often the first point of contact for customers it's, therefore, essential they are also aware of the changes and what it means for them and their customers.
"It will be important that customers are reassured they can still purchase their preferred product without a prescription, but they need to speak to a pharmacist first," adds Mr Bell.
For more information, visit: panadol.com.au/products/osteoarthritis-pain-relief/panadol-osteo/