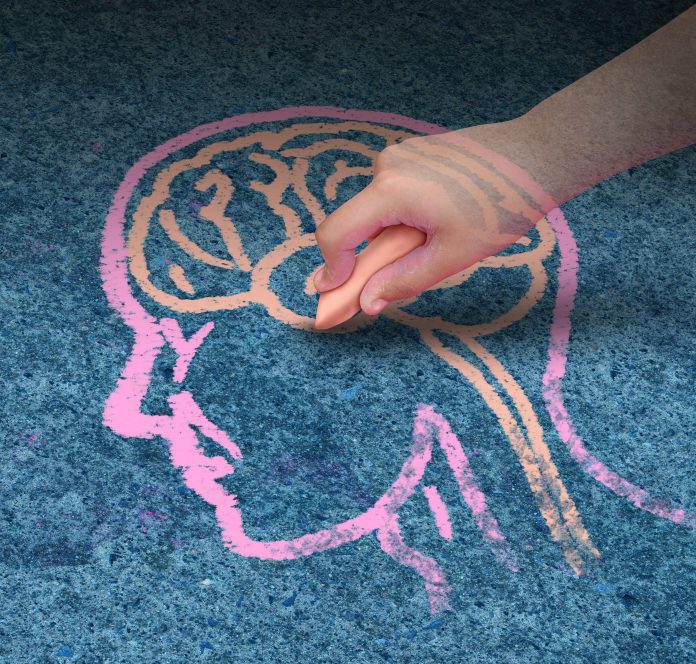 Aphantasia – being blind in the mind's eye – may be linked to more cognitive functions than previously thought, new research from UNSW Sydney shows.
Picture the sun setting over the ocean.
It's large above the horizon, spreading an orange-pink glow across the sky. Seagulls are flying overhead and your toes are in the sand.
Many people will have been able to picture the sunset clearly and vividly – almost like seeing the real thing. For others, the image would have been vague and fleeting, but still there.
If your mind was completely blank and you couldn't visualise anything at all, then you might be one of the two to five cent of people who have aphantasia, a condition that involves a lack of all mental visual imagery.
"Aphantasia challenges some of our most basic assumptions about the human mind," said Mr Alexei Dawes, PhD Candidate in the UNSW School of Psychology.
"Most of us assume visual imagery is something everyone has, something fundamental to the way we see and move through the world. But what does having a 'blind mind' mean for the mental journeys we take every day when we imagine, remember, feel and dream?"
Mr Dawes was the lead author on a new aphantasia study, published in Scientific Reports. It surveyed over 250 people who self-identified as having aphantasia, making it one of the largest studies on aphantasia yet.
"We found that aphantasia isn't just associated with absent visual imagery, but also with a widespread pattern of changes to other important cognitive processes," he said.
"People with aphantasia reported a reduced ability to remember the past, imagine the future, and even dream."
"This is the first scientific data we have showing that potential subtypes of aphantasia exist," said Professor Joel Pearson, senior author on the paper and Director of UNSW Science's Future Minds Lab.
Interestingly, spatial imagery – the ability to imagine distance or locational relationship between things – was the only form of sensory imagery that had no significant changes across aphantasics and people who could visualise.