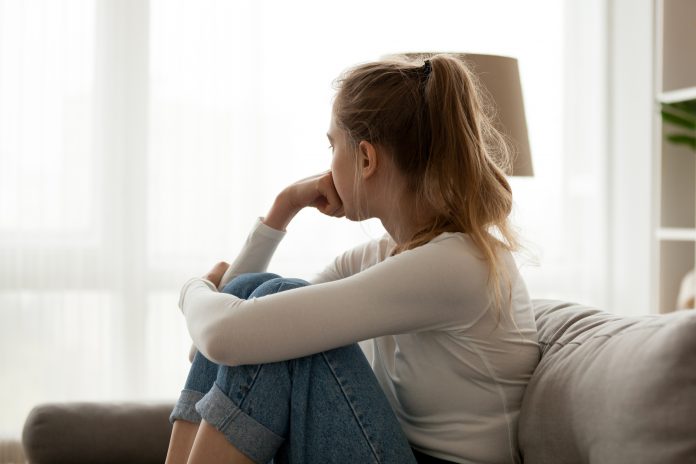 In the weight of increased lockdown measures in Victoria, Lifeline Australia Chairman is pleading with Victorians not to suffer in silence and to reach out to Lifeline's Crisis Supporters as the harsher measures extend the impact on people's mental health.
"My message to all Victorians is, you are not alone, Lifeline is here for you," says Lifeline Australia Chairman, John Brodgen.
"With the unprecedented restrictions and extended mandatory isolation, we know there will be an increasing number of Victorians who will struggle with isolation and heightened anxiety.
"We want to reassure every Victorian that we are here for you at any time you need us, on 13 11 14."
Lifeline Australia's leading suicide prevention service is continuing to receive a 20% increase in the volume of calls from Victoria since the second wave of COVID-19 hit in early July.
According to Mr Brodgen, Lifeline is also looking at other ways to support the mental health of Victorians across this time.
"The last few weeks have taken their toll.
"Stage 3 and 4 restrictions that came into play last night will mean many of the important opportunities for people to connect with each other and do things they enjoy will have to stop.
"For someone who is already struggling, this can be a huge blow," says Mr Brogden, adding that it's important to the community reach out to those who may be living along and to those who may find the physical distancing and self-isolation a struggle.
Lifeline service details
Telephone: 13 11 14 (24 hours)
Lifeline Text: 0477 13 11 14 (6pm – midnight)
Chat online:  lifeline.org.au (7pm – midnight)