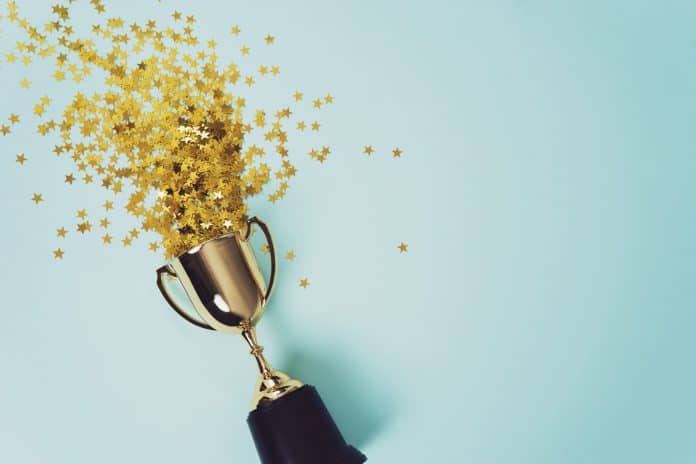 For 35 years Jurlique has manufactured advanced natural skincare.
Jurlique's sustainable Seed to Skin journey commenced in 1985 by its visionary founders, a husband and wife team comprising Dr Jurgen Klein, a biochemist and naturopath, and Ulrike Klein, a botanist and horticulturalist.
Together, they dreamed of creating 'the purest skin care on Earth and searched the world for the perfect place to realise their dream.
In August 1985 they found the ideal spot, the Adelaide Hills in South Australia to build a biodynamic and organic farm.
Since then practices have been guided by a specially created biodynamic calendar based on the moon and planet positioning, which allows Jurlique to work in harmony with nature to produce botanicals that are rich in vitamins, minerals and antioxidants.
"By growing plants and herbs biodynamically, you capture the life force of the land and the healing properties of the herbs and harness all that into the product," Ulrike Klein said.
In 1988, Jurlique trademarked its Bio-Intrinsic extraction method, which is an alchemistic process that harnesses the purity and potency of its ingredients to create powerful extracts that form the basis of Jurlique skin care.
After the organic farm-grown ingredients are harvested and dried, the farm team capture their vital life force using this three-step extraction process, ie purification, intensification and ashing. These active ingredients and antioxidants enhance the beauty and healthy glow of skin. 
In 1991 the first Jurlique Concept stores opened in Adelaide and Melbourne, Australia, followed by the first international Jurlique store in Singapore in 1992. There are now there are over 570 stores worldwide, including 12 spas across Australia that offer expertly curated facial and body treatments.
Olivier Duvillard has recently been appointed General Manager to lead ANZ and Marion Goyet has been appointed as Director for Consumer Marketing.