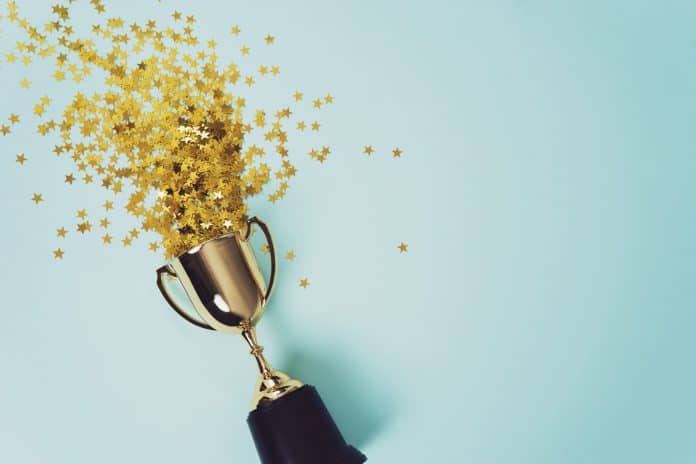 The 2020 Victorian iAward went to Fred IT in acknowledgement of its success in this year's rollout of national electronic prescriptions.
The awards were held on 12 October, with the Business & Industry Solution of the Year award being presented to Fred IT for its eprescriptions.
According to Fred IT, national eprescriptions via existing eRx Script Exchange infrastructure was achieved within half a year in collaboration with the Australian Digital Health Agency, the Department of Health, and Prescription Exchange Service, MediSecure, among others.
The introduction of electronic prescribing is a major change in the way patients access prescription medicines and is one which is supported by pharmacists and doctors, says the Pharmacy Guild of Australia.
The new system, which uses both the SMS-based token system as well as the Active Script List, reduces the risk of errors that can be associated with written prescriptions.
The achievement of a national electronic prescriptions system is vital to modern healthcare delivery, and has been important in providing patients with greater flexibility in accessing medicines during the COVID-19 pandemic, says Fred IT.
Fred IT Group is Australia's largest dedicated IT solution provider to the pharmacy industry.
Royalty-free stock vector ID: 1519988675