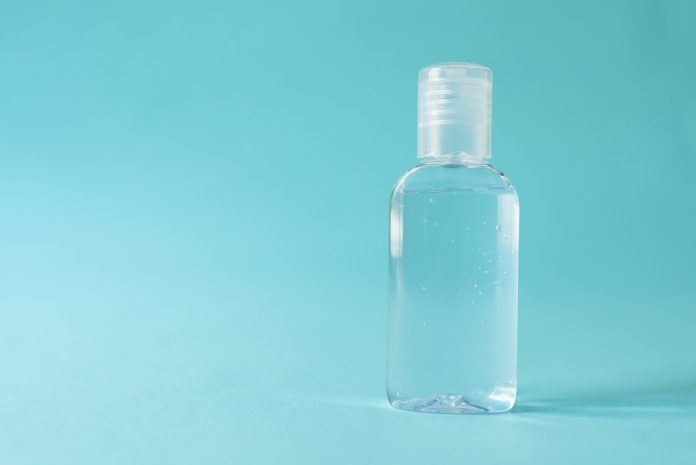 CHOICE advises people to be wary of alcohol-free hand sanitisers as there's no evidence they are effective against COVID-19.
"After CHOICE found a hand sanitiser without enough alcohol to be effective against COVID-19, our members asked us to look at whether any alcohol-free options would work. The simple answer is no," says CHOICE Managing Editor Marg Rafferty.
For hand sanitiser to be effective when it comes to killing COVID-19, it must contain between 60 per cent and 80 per cent alcohol, depending on the type of alcohol.
Products that say they adhere to the World Health Organization formula should contain at least 80 per cent ethanol or 75 per cent isopropyl alcohol.
"While alcohol-free sanitisers can be effective at killing common bacteria, you shouldn't rely on them to protect you from COVID-19.
"For protection against coronavirus you need to use a hand sanitiser that contains between 60 per cent and 80 per cent alcohol," says Ms Rafferty.
"If you're out and about and there's nowhere to wash your hands, and you can't use an alcohol-based hand sanitiser, an alcohol-free sanitiser is not recommended as an alternative.
"One of the experts we spoke to suggested filling a drink bottle with water and detergent and using it to thoroughly wash your hands when there are no bathroom facilities available, rather than using alcohol-free sanitiser," says Ms Rafferty.
CHOICE advises consumers to check the hand sanitiser's alcohol percentage and how it feels on their hands. If it's sticky and doesn't evaporate quickly, it may not have the appropriate amount of alcohol needed to kill the virus.
Also, if the hand sanitiser doesn't smell of alcohol or feel cool on the skin, care should be taken, with the advice being to steer clear of hand sanitisers that state they kill bacteria or germs, as this doesn't mean that they will be effective against COVID-19.
For further information visit: choice.com.au/alcoholfreesanitiser