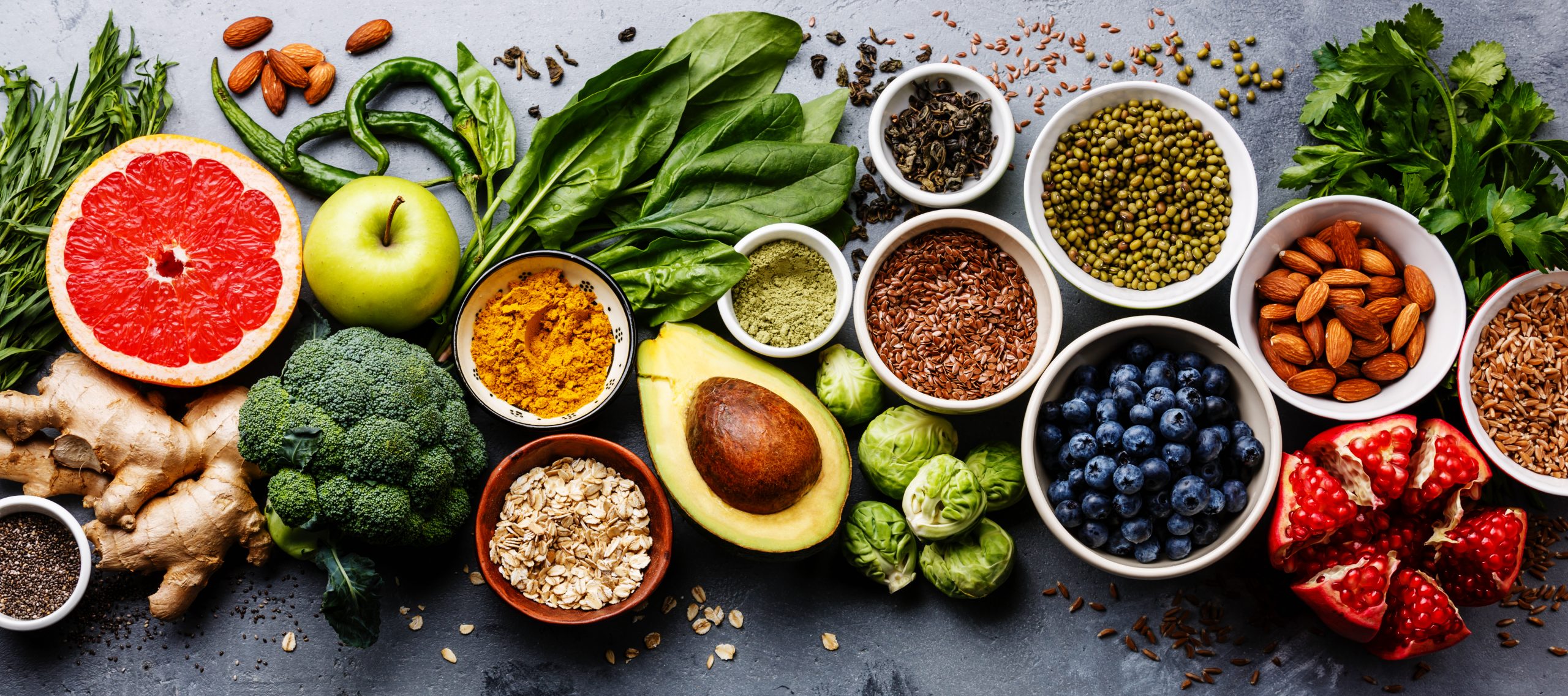 Therapeutic iron supplement, Ferrogen (Arrotex) has partnered with health promotion charity, No Meat May.
A common concern for those transitioning from a meat-based to a plant-based diet is an adequate iron intake, so this makes the partnership a natural alignment.
"We are very proud to be supporting an Australian-based charity that shares our passion for health," General Manager, Marketing, Arrotex Pharmaceuticals, Maureen Valdes said.
"While a varied and well-balanced plant-based diet can certainly provide the recommended daily intake for an adult, supplementation may be recommended by a doctor where intake through diet proves inadequate," she said.
Co-founder of No Meat May, Ryan Alexander says they're "thrilled to welcome Ferrogen on board as a No Meat May partner."
"A common concern we hear from those new to plant-based eating is whether they'll be able to meet their iron intake," he said.
"We're delighted to be working with Ferrogen to provide information and live nutrition workshops on where to find the best iron-rich foods, recipes, and more!"
Now in its 10th year, No Meat May is an Australian not-for-profit that challenges people around the world to eliminate meat from their diet for 31 days.
Since its establishment, the initiative has now seen more than 111,000 people around the world take part in the challenge.