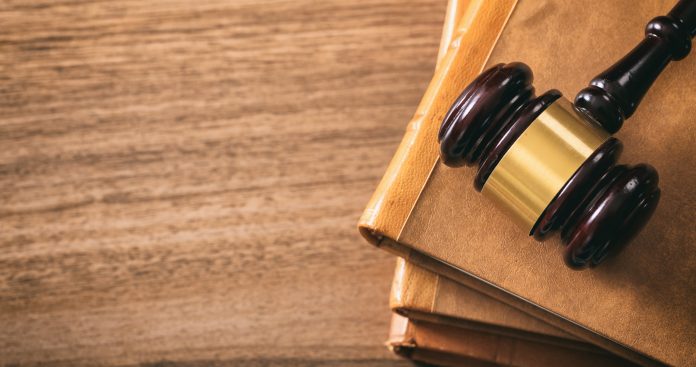 An Irish pharmacist in County Wicklow has been handed an 18-month suspended sentence for supplying prescription drugs to his friends.
An article in the Irish Examiner reports how the owner of three pharmacies in County Wicklow, John O'Meara, was living it up with a party lifestyle when he was caught in the act.
Sergeant Seamus Ryan told the Dublin Circuit Criminal Court that when Mr O'Meara's two mobile phones were analysed, WhatsApp messages suggested he could be supplying drugs to his friends at parties.
"He seemed to be living like Jekyll and Hyde," Sergeant Ryan says.
Earlier in 2018, Gardaí went to Mr O'Meara's home and found 1,700 Xanax tablets and 330 Ritalin tablets.
The Pharmaceutical Society of Ireland investigated Mr O'Meara's three stores. This was followed by a High Court order suspending Mr O'Meara from practising the profession.
The Court heard that he has not practised since. While he still owns the three pharmacies, he has appointed a superintendent pharmacist to manage them. His registration remains suspended.
He pleaded guilty to possession of prescription tablets for sale or supply.
Judge Pauline Codd commented that Mr O'Meara had some "particular vulnerabilities" and that there was evidence he was "using the supply of drugs as a means of sustaining friendships with a cohort of people".
She also stated that he had cooperated with police and had not objected to the disciplinary procedure being implemented by the Pharmaceutical Society of Ireland.
She sentenced him to 18 months in jail, suspended with the expectation that he remains on good behaviour.