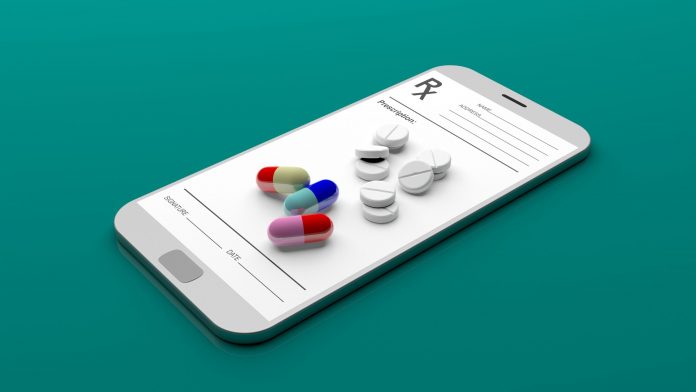 Tuesday 31 August 2021 marked International Overdose Awareness Day – the world's leading annual campaign, which strives to end overdose.
The Pharmaceutical Society of Australia (PSA) commends the campaign, calling for improved accessibility to naloxone to prevent further loss of life.
"PSA strongly supports the International Overdose Awareness Day campaign, and we applaud the work they have done over the past 20 years," says PSA National President, Associate Professor Chris Freeman.
"Most of us know of someone whose life has been affected through overdose, and we must do all we can to end this public health crisis.
"To do this, awareness must be raised of the profound grief felt by families and friends whose loved ones have died or suffered permanent injury form a drug overdose."
With the PSA calling for naloxone to be PBS-subsidised without prescription, Associate Professor Freeman adds that pharmacists can prevent further loss of life through improving accessibility to naloxone.
"Naloxone is a life-saving medicine that can temporarily reverse opioid overdose, allowing enough time for an ambulance to arrive," says Associate Professor Freeman.
"While it is now available over the counter across the country, the price of this medicine puts it out of reach for many, and a prescription is required in order to receive the PBS subsidy. The current process is simply not working in the best interests of those who need it most.
"While we welcome short term trials to improve access in New South Wales, Western Australia, and South Australia, this does not go far enough.
"We need to improve access to this life-saving medicine through all pharmacies across all jurisdictions, by making it the first pharmacist-initiated and supplied PBS item – in doing so, we can decrease the amount of deaths from overdose.
"Pharmacists are Australia's most accessible healthcare workforce, now is the time to act to make naloxone not only more easily accessible, but affordable – something that will see countless lives saved in Australia," says Associate Professor Freeman.