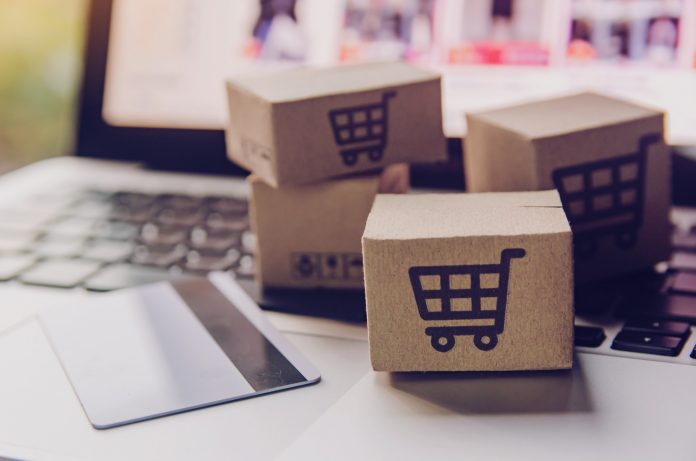 The release of this week's Consumer Price Index figures reveals a story many are already all too familiar with – the increasing pressure to make ends meet.
This, the Pharmacy Guild of Australia National President Professor Trent Twomey says, is forcing many in the community to choose between purchasing essential prescription medicines on the PBS and other vital household items – another reminder of the rising cost of living.
"Community pharmacies are seeing patients struggling to afford medicines from paycheck to paycheck and asking which medicines they can afford to skip for that month in order to meet other household costs," he said.
"There aren't many levers the Government can pull to reduce the cost of living but it does have the ability to make PBS medicines more affordable for middle-income households. For many households, these medicines are the cost of staying alive."
Pointing to research by the independent pollster, Insightfully, Mr Twomey says that almost 30% of voters report that they or their families "have found it difficult to afford medicines over the past 3 years".
"This is especially affecting middle-income households, with over a quarter (26%) of people who aren't entitled to a concession card struggling to pay for their scripts at the point of sale," he said.
"That's up four points since January this year, when the PBS co-payment went up again, bringing the maximum cost of PBS medicine for non-concession cardholders to $42.50, doubling since the year 2000.
"Some people have been skipping medicines entirely, with 17% saying they have been unable to purchase their medicines.
"This is an issue right at the intersection of the voter priorities of health and cost of living. It is heartbreaking to see patients forced to choose between buying their prescription medicines and buying other essentials like food and fuel.
"The token cash handouts landing in people's bank accounts today will do nothing to address the growing unaffordability of health-preserving essential medicines."
Recently, the Pharmacy Guild has teamed up with peak health bodies including the Australian Patients Association, Chronic Pain Australia and Musculoskeletal Australia to advocate on behalf of patients struggling to afford medicines by raising the issue with all parties during the election campaign.
According to the Pharmacy Guild, since the industry body started raising this issue publicly, many Australians have come forward to tell us that they or people they love are struggling to afford medicines.
Already more than 22,000 people have signed a petition calling on Canberra to reduce the PBS co-payment to make medicines more affordable.
More than 2500 have also reportedly contacted their federal MPs about the issue.
For more information visit: affordablemedicines.com.au