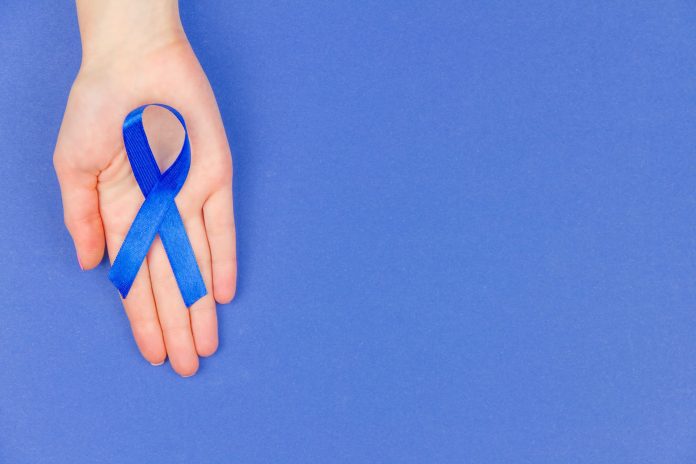 The Cancer Council aims to normalise bowel cancer screening and is encouraging Australians aged 50-74 years to complete their bowel screening test kit every two years, and if a positive result is received, not to delay follow-up appointments because of COVID-19.
"Bowel cancer is the second biggest cause of cancer death in Australia, yet if detected early, nine in 10 cases can be successfully treated," says Cancer Council Australia CEO, Professor Sanchia Aranda.
"We want to take away any of the remaining stigma about the bowel screening test, so that everyone completes it when it is sent to them in the mail.
"Completing the screening test every two years is the best way to reduce your risk of dying from bowel cancer."
Professor Aranda adds that timely follow-up is important if your screening result comes back positive.
"Health services are safe and are undertaking extra precautions to ensure your safety.
"If you have a positive result it is important that you talk to your doctor about a referral for a colonoscopy and attend your colonoscopy when this is scheduled by the hospital," she says.