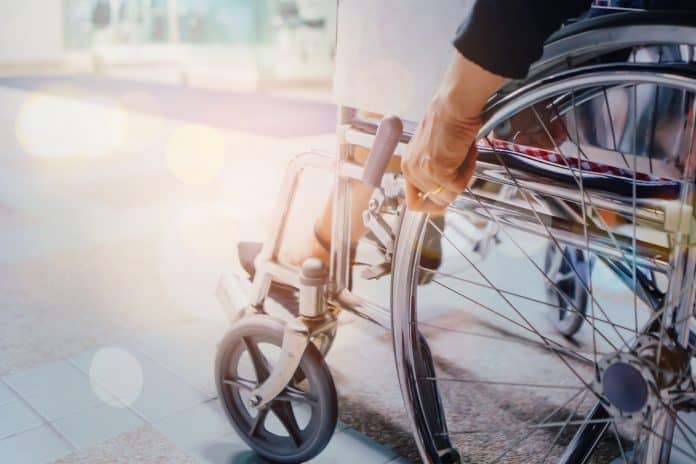 Designed to help people living with a significant and permanent disability enhance their quality of life, the National Disability Insurance Scheme (NDIS) is now available across the country and currently supports more than 400, 000 Australians with disability.
However, for people with a disability and their carers it may not always be easy to navigate the system – it may not be easy for GPs to support their patients through the NDIS.
In response to this the Royal Australian College of General Practitioners (RACGP), together with the National Disability Insurance Agency (NDIA) have co-designed new resources to guide GPs in supporting their patients through the NDIS, or more easily identify if patients could be eligible to benefit the Scheme.
RACGP Spokesperson, Dr Lara Roeske, who is also a mother and carer of a son living with disability, says the new resources are a positive step forward to improve the experience of patients.
"We welcome this opportunity to engage with the NDIS to improve the experience for patients and their families navigating the NDIS," says Dr Roeske.
Healthcare professionals, according to Dr Roeske "play a very important role in helping patients navigate the scheme".
In addition to the important role GPs play in this space, community pharmacists potentially have a role to play as well particularly in terms of referring patients who may be eligible for the NDIS onto their GPs.
"GPs are often involved in the crucial early stages of working through a patient's potential Scheme eligibility," says Dr Roeske.
"We assist patients in information gathering, providing relevant documents and supports, and we remain caring for our patients through their NDIS journey, and can help our patients to navigate that journey and ensure they have the right supports.
"As a mother and carer of a son living with disability, I know navigating the NDIS can be challenging for patients and their families.
"GPs have also found it difficult, and we recognised there was a great scope to improve the involvement of general practitioners, and in turn the experience of patients."
NDIA Spokesperson, Shannon Rees adds that the NDIA was grateful to the RACGP for its feedback and support to ensure these new resources informed GPs about NDIS criteria, the process of eligibility and accessing the Scheme.
"It was really important that we developed resources that were practical, informative and useful.
"These resources have been co-designed with GPs, for GPs – so they can more easily support their patients who might be wanting to apply for the NDIS."
The new resources
The new GP resources include:
A suite of practical videos.
A checklist guide to considering a patient's NDIS eligibility.
A brochure with information on how other stakeholders, including NDIS partners, allied health professionals and practice nurses, can support patients to navigate the NDIS.
The introduction of independent assessments, which will remove existing barriers to accessing the NDIS, in addition to these resources will further support a more streamlined process for patients seeking access to the NDIS.
To access the resources, visit: racgp.org.au/running-a-practice/practice-resources/practice-tools/resources-for-gps-support-patients-to-access-ndis