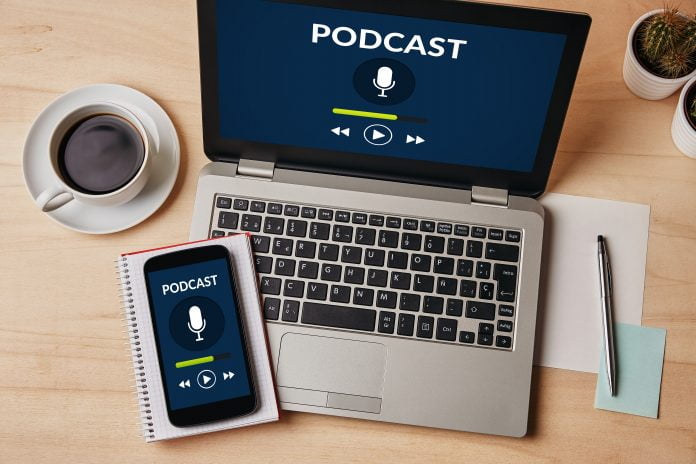 Guild Learning and Development, in partnership with Abbott Nutrition, has developed a podcast to support pharmacists in the area of nutrition titled Supporting nutrition throughout life.
The podcast can be accessed on the Pharmacy Business and Career Network (PBCN) podcast here, or wherever podcasts are listened to by pharmacists.
Nutrition is an integral part of overall health and one that is often neglected. It is even more important as people get older or experience health challenges.
Pharmacists can play an important role in supporting their patients with their nutritional needs, as well as noticing when things aren't quite right and referring them on to get some help.
It can be easy for pharmacists to become lost in the diversity and density of nutritional information; the PBCN nutrition podcast aims to distil the most effective and accessible strategies that pharmacists can use to start thinking and talking about nutritional health in patient care, according to Guild Learning and Development.
CPD points can be gained for this activity upon completion of an assessment hosted on GuildEd.
Pharmacists interested in nutrition may also wish to complete a complementary learning module on GuildEd.
Guild Learning and Development thanks Abbott Nutrition for its financial and subject matter expert assistance in developing this education package.
To enrol in this course, click here.
Contact Guild Learning and Development on 1800 049 056 or email learninganddevelopment@guild.org.au for more information.