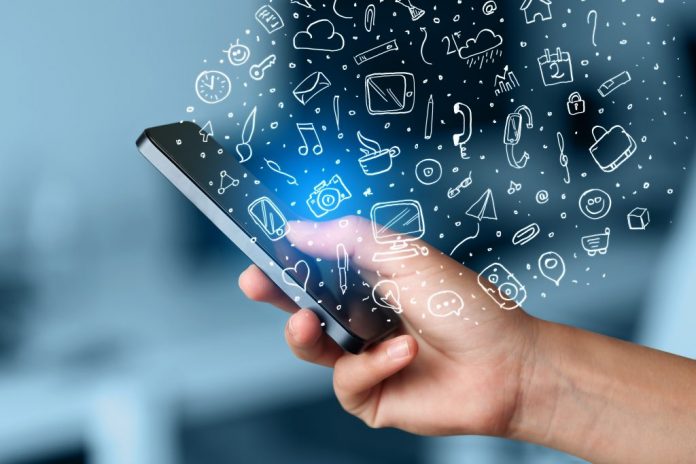 Australian pharmacies with GuildCare will soon be able to receive eprescriptions directly into their dispensaries.
GuildLink has passed conformance testing with the ADHA, meaning the myPharmacyLink app can securely accept a patient's eprescription token, and then display it directly into GuildCare for pharmacists to dispense.
The myPharmacyLink app – which is free for all GuildCare subscribers – empowers consumers to control their medicines management. 
Unless the patient uses an app, there are limited opportunities to remotely send an eprescription to the pharmacy.
Pharmacist Aaron D'Souza, Head of eSolutions at GuildLink, says: "Pharmacists want a safe and efficient way to receive an eprescription. The myPharmacyLink app delivers this.
"Without it, eprescriptions are cumbersome and frustrating for patients who can only transmit via email or SMS – an efficiency killer in the dispensary. 
"It's recommended for pharmacy staff to get the myPharmacyLink app on every customer's mobile phone – it's free and will increase dispensary efficiency as customers rapidly adopt eprescriptions."
While the feature is rolled out, pharmacy staff are encouraged to view the eprescriptions' product demonstrations then discuss app activation with their GuildLink.
For further information click here.