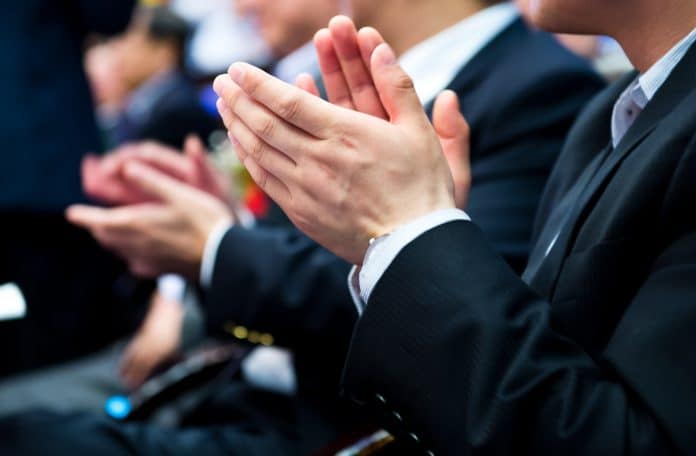 The Pharmacy Guild of Australia, Queensland Branch President Trent Twomey has warmly welcomed Yvette D'Ath MP to her role as the new Minister for Health and Ambulance Services.
Professor Twomey says that by continuing to work together as strong partners, Minister D'Ath, the Palaszczuk Government and the Pharmacy Guild of Australia can continue to provide Queenslanders and their families with even better access to primary healthcare.
"We'll work with the Palaszczuk Government to implement their election promises to design and implement a trial of pharmacists practising to their full scope in North Queensland, provide further improved access to the National Immunisation Program (NIP) in Queensland, and to appoint a community pharmacy representative to Queensland's Clinical Senate within their primary care representative group," he says.
"We take this opportunity to sincerely thank Deputy Premier Steven Miles MP for his on-going commitment to ensuring that the people of Queensland have access to world-class primary health care from community pharmacies in his role as Minister for Health and Ambulance Services."
Professor Twomey says the Government's swift health response early in the pandemic included passing several key legislations through Parliament to enable Queenslanders to better access primary healthcare services.
"This year we've seen several key pieces of legislation swiftly passed to support Queenslanders in need; including Continued Dispensing – Emergency Measure, the Drug Therapy Protocol – Communicable Disease Program to allow therapeutic substitution and Covid-19 vaccine administration, image-based prescriptions, e-prescriptions and changes to the Queensland Pharmacist Vaccination Standard," he says.
"Whether you need a flu vaccination, immediate urinary tract infection advice and treatment, support with your medicine or disease management – your local community pharmacy team are ready to support you."