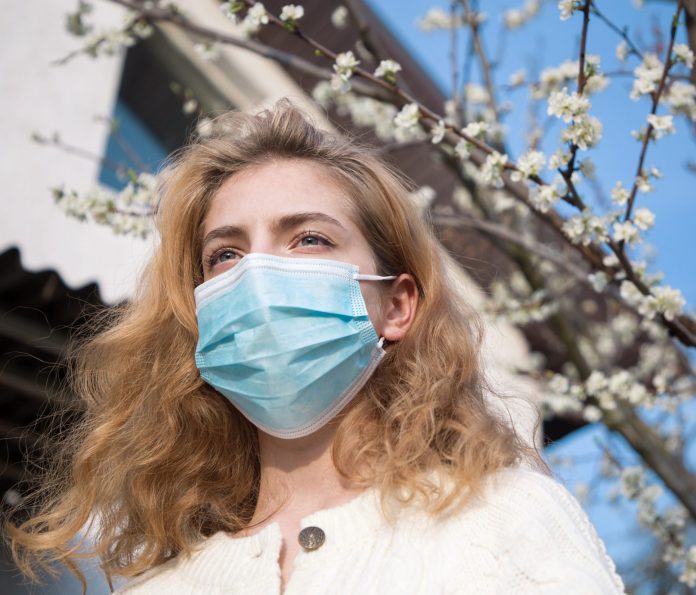 A computer modelling study by Dutch and Portuguese researchers has found that a combination of handwashing, mask-wearing and Government-imposed social distancing measures are best in the fight against COVID-19.
The new study published this week in PLOS Medicine by Alexandra Teslya of University Medical Center Utrecht, Utrecht, The Netherlands and colleagues, reveals that any of the measures (individual and government-imposed) aimed at reducing the spread of COVID-19 will not work as effectively if done in isolation.
The researchers advise that a combination of measures is needed and is the most likely way to flatten the COVID-19 curve and keep the number of cases to a minimum.
"We stress the importance of disease awareness in controlling the ongoing epidemic and recommend that, in addition to policies on social distancing, government and public health institutions mobilise people to adopt self-imposed measures with proven efficacy in order to successfully tackle COVID-10," the authors say.
According to Professor Yuming Guo of Monash University, Australia and colleagues, the new findings are important not only in minimising initial outbreaks of COVID-19, but in strategies to prevent second epidemics.
Improving awareness of self-imposed interventions is critical to prevent wide-spreading epidemics, particularly among vulnerable community groups.
"Many of the self-imposed prevention strategies have very limited impact on the economy but contribute significantly to epidemic control and are likely to play a very substantial role in control," says Professor Guo and colleagues.