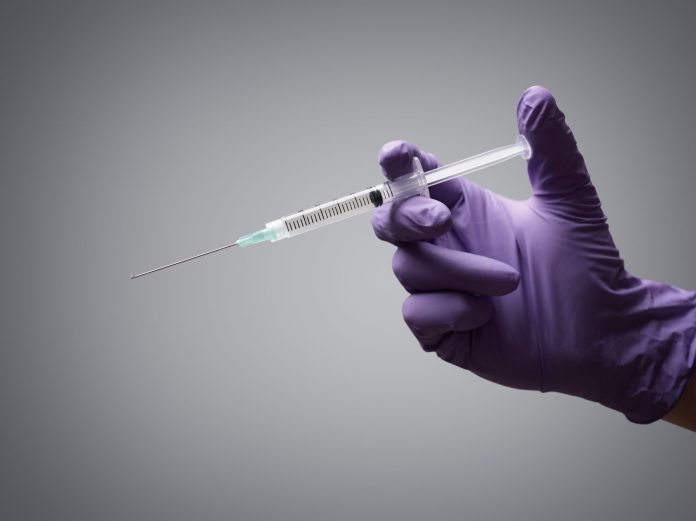 Health Minister Greg Hunt has announced that the Australian Government has secured three million additional doses of influenza vaccines to protect Australians from the flu, bringing the total number of flu vaccines available for Australians to 16.5 million for 2020.
These additional three million flu vaccines will be available through community pharmacies and GPs over April, May and June.
This decision has been welcomed by the Pharmacy Guild of Australia, as well as the securing of additional protective face-masks for national stockpile for use by frontline health workers, including community pharmacists.
Local flu vaccine manufacturer Seqirus will go back into production to supply Australians with approximately two million additional flu vaccines.
Additional doses will be produced in Parkville, Victoria, and will be released into the private market – available at GPs, pharmacies and immunisation providers across the country.
The demand for influenza vaccination this year has been extremely high and largely unforeseen, partly because of the focus on health and respiratory wellness caused by the onset of the COVID-19 crisis.
Many community pharmacies have reported very high demand, with some pharmacies expending their early deliveries of stock in record time, leaving them without stock in the face of strong consumer demand.
The National President of the Pharmacy Guild of Australia, George Tambassis, comments that government's intervention to secure additional stock is exactly the right response to the current circumstances.
The very strong focus on flu vaccination this year by so many Australians promises to lead to a high level of herd immunity and hopefully produce a moderate influenza rate across our community this year – at a critical time with COVID 19 threatening our community, Mr Tambassis says.
The flu vaccination does not prevent against COVID-19 but is critical to protecting the general health of Australians.
Both influenza and COVID-19 cause serious respiratory illness. The combination of both diseases can be life threatening, especially for our vulnerable people, meaning that a flu vaccination is a very wise precaution in 2020, Mr Tambassis says.