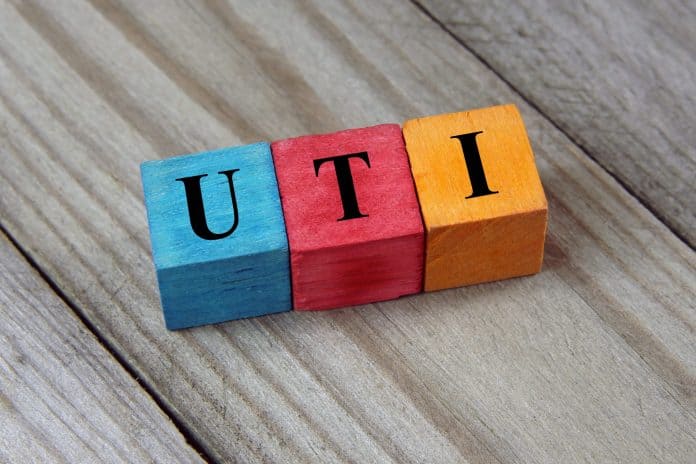 In response to last week's announcement by the Pharmacy Guild of Australia that Queensland women will now be able to seek immediate advice and treatment, inclusive of the supply of antibiotics when appropriate, for uncomplicated Urinary Tract Infections (UIT) through their local community pharmacy, the Australian Medical Association (AMA) Queensland has come back swinging, stating that "doctors are outraged" by this decision.
According to AMA Queensland President, Dr Chris Perry, role substitutions delivered patients with inferior care under the guise of convenience.
"AMA Queensland has consistently and regularly voiced its concerns and fears for patient safety regarding task substitutions; however, our voice has for some reason fallen on deaf ears.
"Queensland is the only state and territory in the country to allow a trial where pharmacists can diagnose urinary tract infections instead of GPs, and sell antibiotics over the counter without conducting any tests to be sure there is an infection," says Dr Perry, adding that this is a "bargain basement version of healthcare".
Calling the AMA to stop these "old scare campaigns", the Pharmacy Guild of Australia, Queensland Branch President, Professor Trent Twomey says the AMA Queensland statement is unfounded and unsupportive of a modern and efficient healthcare system, that's supportive of advancements in women's health.
"The old scare campaigns voiced by some doctors are anti-patient and do reputational damage to their own profession," says Professor Twomey.
"It's disappointing that some doctors still maintain an 'us' versus 'them' mentality based on their hip-pocket.
"Patients should be the centre of our health system, but unfortunately some doctors believe they are the centre of the health system. The ongoing attack on fellow primary healthcare professionals, health and allied health practitioners is frankly ridiculous."
Professor Twomey explains that while the Urinary Tract Infection Pharmacy Pilot – Queensland (UTIPP-Q) is new for Queensland, "other OECD countries, including New Zealand and the United Kingdom have had pharmacists prescribing treatment for UTI for many years".
"This pilot puts the patient in the centre of care and doesn't remove access to general practice," adds Professor Twomey.
"By following clinical guidelines community pharmacists will be in an ideal position to refer necessary patients to their general practitioner when treatment may have otherwise been delayed.
"In a time when some general practices have moved to a full telehealth model and are focusing on their long-term chronically ill patients, it is no wonder that Consumer Health Queensland is also backing this common sense move to improve support [for] primary healthcare delivery."
According to Professor Twomey, the UTIPP-Q pilot "supports patient referrals to GPs", to ensure continuity of care if needed – "where complex UTI is identified".
"The pilot is focussed on non-complicated UTI and … the appropriate clinical protocols form part of the training and pilot protocols. Service provision is well within the scope of practice for community pharmacists," he says.
Professor Twomey calls for collaboration between the healthcare professions, saying that this pilot will allow "vulnerable community members" get the "urgent treatment and advice" they need to prevent serious health complications, such as kidney damage.
"I call for the AMA Queensland to stop these old scare campaigns. Community pharmacists want to work with you as primary healthcare professionals. Over the next two years we'll see the pilot's successful results do the talking," says Professor Twomey.
For more on the facts about the UTIPP-Q, visit: rpassistants.com.au/news/utipp-q-pilot-the-facts.