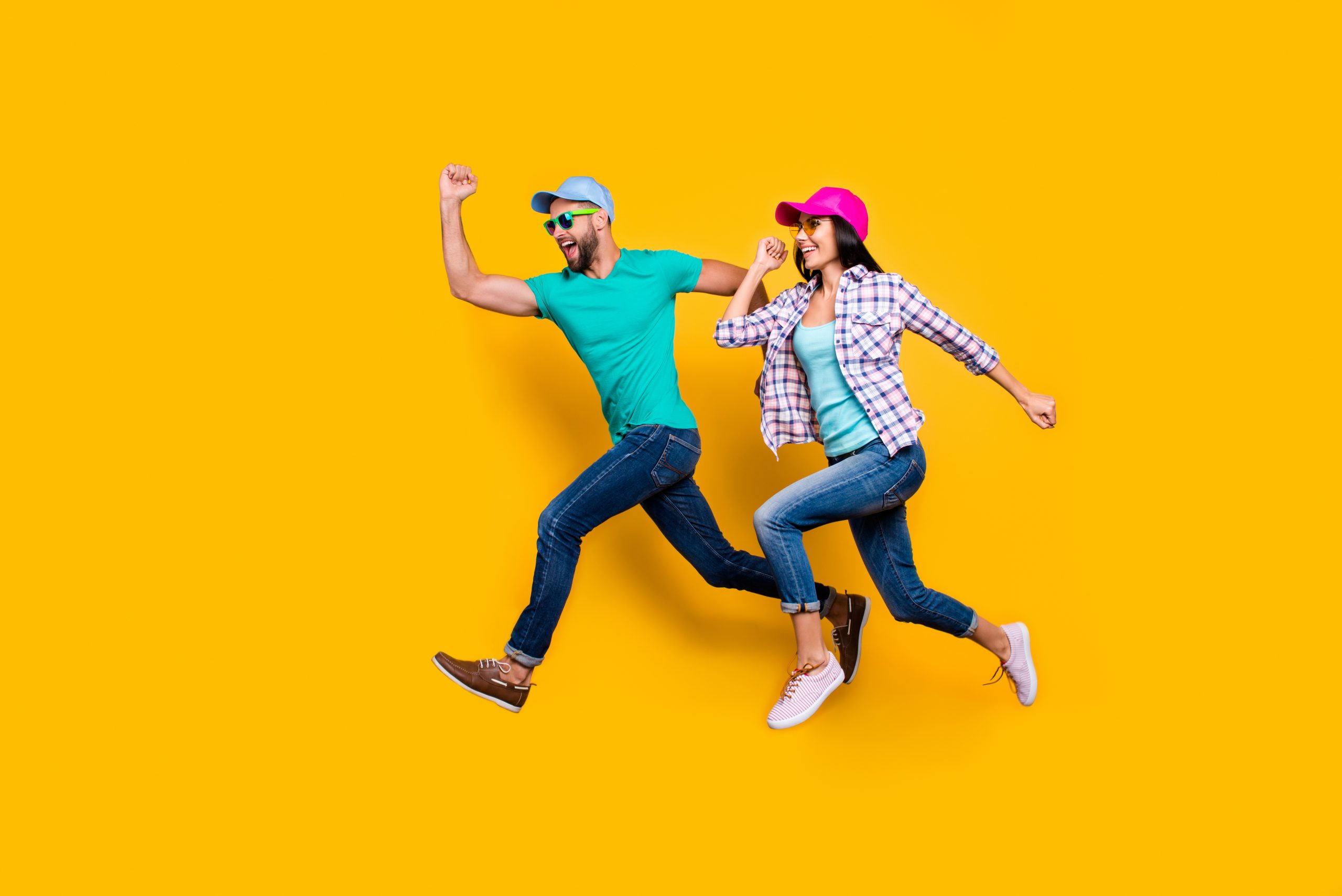 If there was even more reason to fit in regular exercise into your routine, it would be this: new research suggests that regular physical activity reduces the risk of age-related cataracts.
This is an important finding given that age-related cataracts are the cause of blindness in an estimated 13 million people worldwide.
The meta-analysis published in the International Journal of Opthamology, the study analysed data from six different studies (involving more than 170,000 participants) and found conclusive evidence that regular exercise reduces the risk of age-related cataracts.
The researchers from Xi'an Jiaotong University and the University of South Australia (UniSA) found that regular physical activity resulted in a 10% reduction in age-related cataracts.
They also found that for every hour of cycling or walking per day, the risk of developing cataracts could potentially decrease by 2% for every hour of cycling or walking.
One of the reasons for this finding, according to UniSA Epidemiologist, Dr Ming Li, is that physical activity reduces oxidative stress in the eye by inhabiting lipid degradation, which results in cell damage.
"We know that exercise increases oxidant enzyme activity, which has all sorts of benefits, including limiting infections and inflammation in the eye," he says.
Exercise also improves insulin resistance and lipid profiles, both of which have been associated with an increased risk of age-related cataracts.
"The lens is highly susceptible to oxidative damage because of its high concentration of polyunsaturated fatty acids and its specific biological function.
"Although we don't completely understand the mechanisms underlying age-related cataracts, we do know that ageing and oxidative damage play a crucial role in the development of the disease," says Dr Li.
Given the prominence of age-related cataracts, the researchers are hopeful that these results will encourage everyone, and in particular older people, to start doing regular exercise.
Click here to read the study.