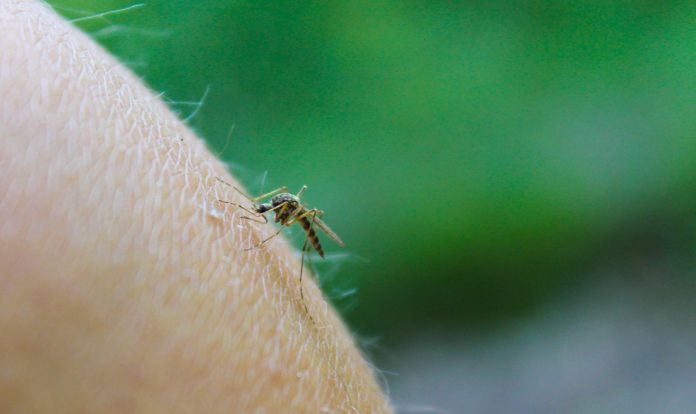 The Australasian College of Pharmacy (the College) is hosting a webinar about the Japanese encephalitis virus (JEV) on Tuesday 5 April, as cases spread along the east and south coast of Australia.
According to the President of the College, Michelle Bou-Samra, the exact cause of JEV in Australia is unknown, however, experts believe it may have entered the country due to the recent flooding.
The Department of Health reports that 34 cases of JEV have been reported in Australia, says Ms Bou-Samra, with three people losing their lives because of the virus in March.
This is raising concern among the community, particularly in Victoria, New South Wales, South Australia and Queensland, and Ms Bou-Samra says that pharmacists may "continue to see concerned patients presenting to their pharmacy with questions".
"The University of Queensland's Centre for Clinical Research is currently running a JEV vaccination trial, which could see the current vaccine cost of $300 reduced and this vital drug made accessible to those deemed high-risk," says Ms Bou-Samra.
Ms Bou-Samra invites the pharmacy industry to attend the College's JEV webinar on Tuesday 5 April to "hear from Associate Professor Philip Britton, RACP Cottrell Research Establishment Fellow and Associate Professor, Child and Adolescent Health at Sydney Medical School, University of Sydney".
Associate Professor Britton is expected to present on the JEV symptoms, patient risk and vaccinations.
"Though JEV can't be transmitted person-to-person, Associate Professor Britton will discuss how you can speak to your patients about the virus," says Ms Bou-Samra.
To join the webinar, visit: acp.edu.au
For anyone not yet a member of the College, please use the complimentary code: ACPCOMP when registering.
"I invite Guild members and the wider pharmacy industry to join the webinar and see what the College has to offer," says Ms Bou-Samra.