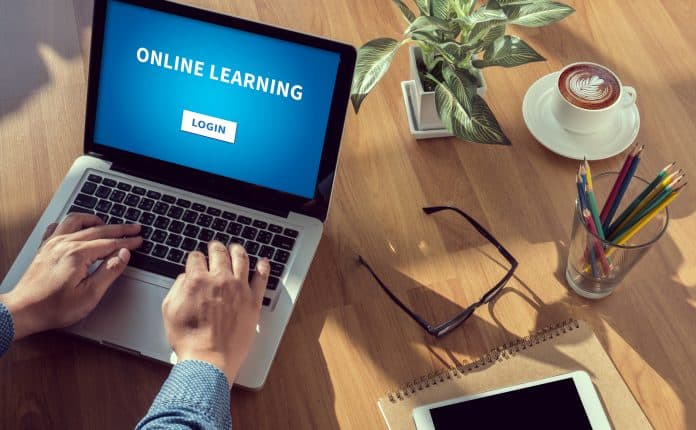 Providing customers with the convenience and flexibility to choose how they get their prescriptions, electronic prescriptions are a big change to community pharmacy, one that is sure to transform the way pharmacy staff interact with their customers.
Implementing this new operating system will require significant change to pharmacy workflows and it's important that all pharmacy staff are educated on electronic prescriptions, so that they can meet the needs of their community.
To help ensure a smooth transition towards electronic prescriptions, Guild Learning and Development, in partnership with the Australian Digital Health Agency, have produced a new online module titled, Electronic prescriptions: A guide for pharmacy assistants.  
The module introduces the different ways that an electronic prescription may be presented a pharmacy – via a token or Active Script List – and helps pharmacy assistants to answer questions that patients might have about their electronic prescriptions.
The module is free to access for all pharmacy assistants in Australia.
To enrol in this course, please visit: guilded.guild.org.au
Please contact Guild Learning and Development on 1800 049 056 or email learninganddevelopment@guild.org.au for more information.