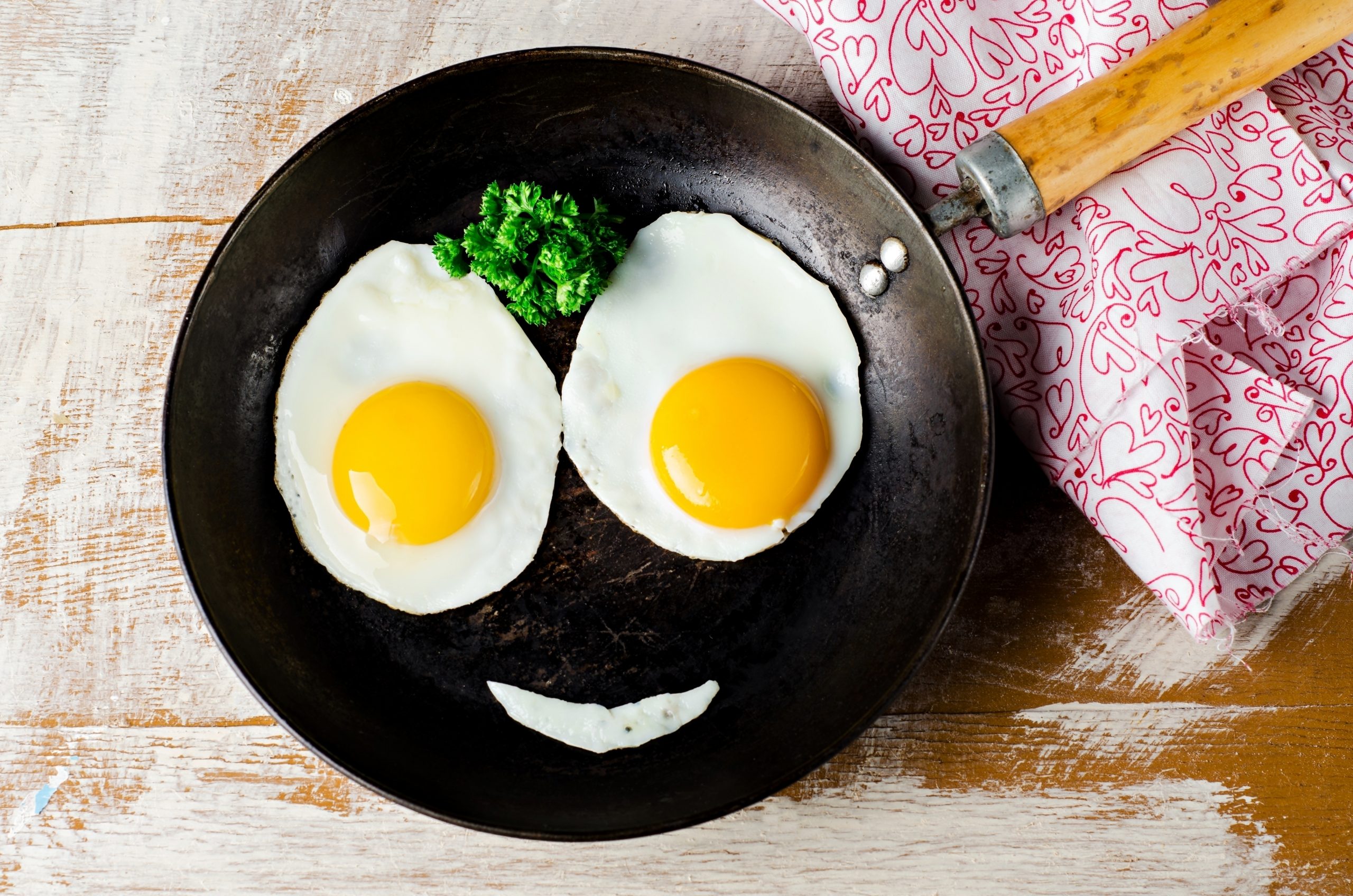 Moderate egg consumption (up to 1 egg a day) is not associated with cardiovascular disease (CVD) risk, says new evidence.
The new study published by The BMJ evaluated the association between egg intake and CVD by repeated measure of diet and lifestyle factors over a long period of time (32 years).
Findings
The findings are based on data from three large US cohort studies: The Nurses' Health Study (NHS), the NHS II, and the Health Professionals' Follow Up Study (HPFS).
These included 83,349 female nurses aged 30-55; 90,214 female nurses aged 25-44; and 42,055 male health professionals aged 40-75; respectively, who were free of CVD, type 2 diabetes and cancer at the start of the study. There was an estimated high risk of CVD when the researchers statistically replaced one whole egg a day with one serving of processed red meat (15%), unprocessed meat (10%) or full fat milk (11%), but foods such as fish, poultry, legumes, cheese and nuts in place of eggs were not linked to CVD risk.
There was no overall association between egg intake and CVD risk among US and European studies, but moderate egg consumption was associated with a slightly lower CVD risk in Asian populations.
This is possibly explained by the fact that in Asian cultures, eggs are typically included in a variety of different dishes, while in Western populations, eggs tend to be eaten with red and processed meats and refined grains.
"If frequent egg consumption is occurring in the context of an overall dietary pattern known to be cardioprotective, or eggs are being consumed for essential nutrition needs, then it is probably nothing to worry about," concludes Professor Andrew Odegaard at the University of California.