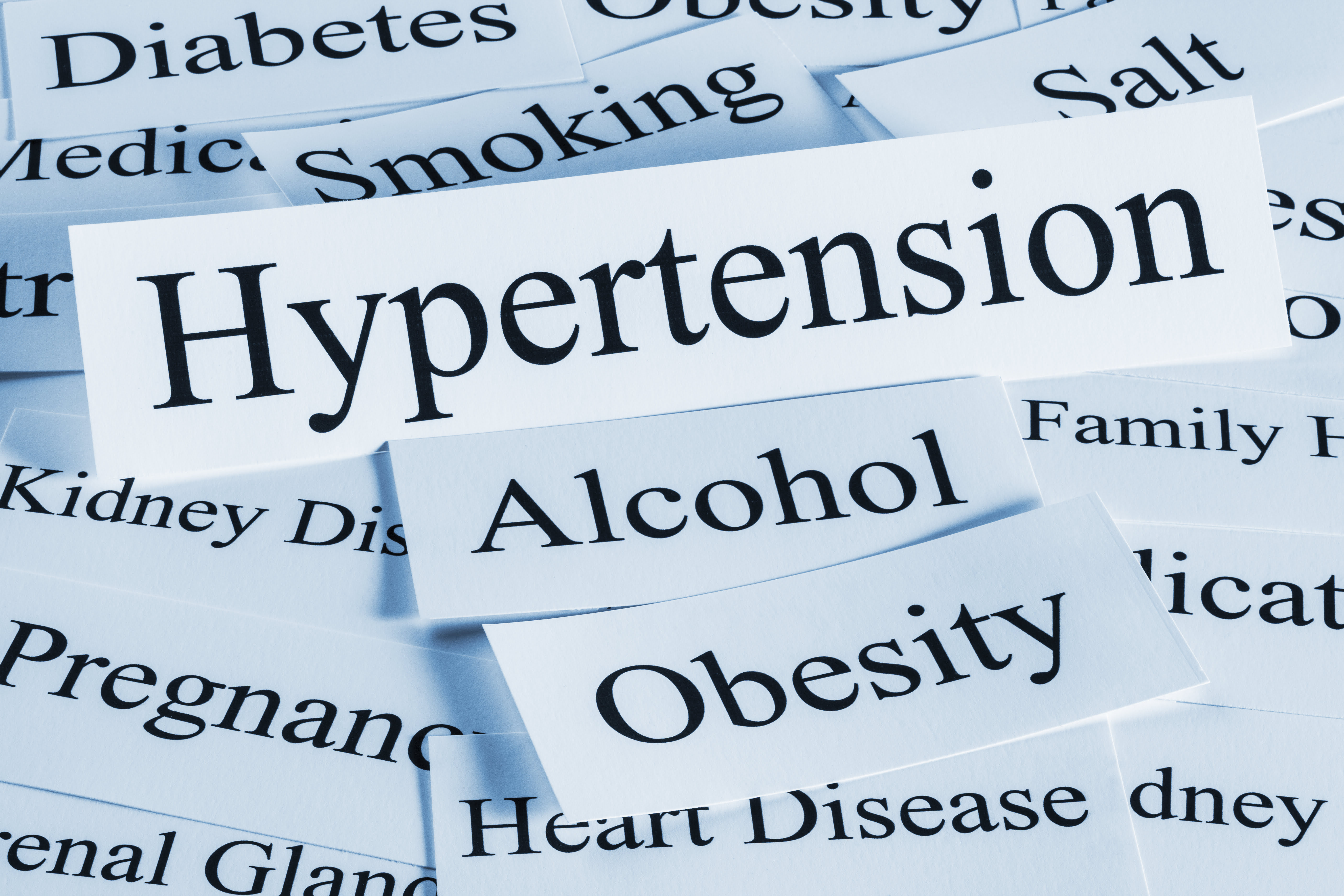 Marking World Stroke Day, the Stroke Foundation and the SiSU Health Group released its latest Australia Under Pressure – Australia's Biggest Blood Pressure Check Report, revealing Australia's high blood pressure hotspots.
High blood pressure hotspots include Schofields (NSW), Sunbury (Vic) and Nailsworth (SA).
"High blood pressure is the largest modifiable risk factor for stroke, yet it can have no immediate symptoms," highlighted Stroke Foundation Health Promotion Advisory Subcommittee Chair Associate Professor, Seana Gall.
"Over time high blood pressure puts extra stress on blood vessel walls. This can cause them to narrow or breakdown."
While high blood pressure is a risk factor for stroke, it can be managed.
Strategies that help control blood pressure include:
Medication
Avoiding smoking
Eating a healthy diet
Regular physical activity
Maintaining a healthy weight
Reducing alcohol consumption.
Partnering with the Stroke Foundation, the SiSU Health Group has run a year-long campaign – 'Australia's Biggest Blood Pressure Check' – encouraging people to prioritise their health and reduce their risk of stroke.
"It is pleasing to see a 60 per cent reduction in high blood pressure in people who have had more than one health check on our SiSU Health stations over time," said SiSU Health Group Managing Director, Dr Noel Duncan.
"This shows that, with knowledge, Australians will take action to improve their health. Change is possible."
Urging Australians of all ages to get health checks, Stroke Foundation Chief Executive Office, Sharon McGowan added: "Research tells us the number of strokes in Australia would be almost cut in half (48 per cent) if high blood pressure alone was eliminated."
This World Stroke Day everyone is reminded that one in four people will have a stroke worldwide.
The key message is #DontBeTheOne.