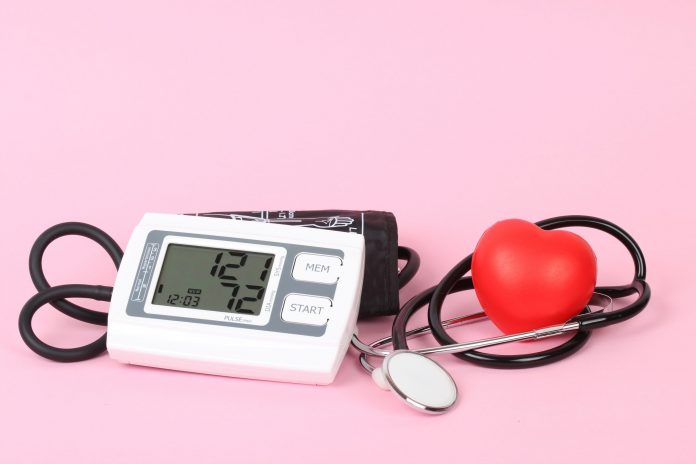 While the Heart Foundation recommends that all Australians aged 45 years and over, and 30 years and over for Aboriginal and Torres Strait Islander Australians, see their GP for a Heart Health Check, new research reveals that more than 61,000 Australians 45 and over are not having their cardiovascular disease (CVD) risk assessed in line with the guidelines.
Primary data unveiled by the Heart Foundation shows that more than a third of eligible patients (36% or 61,450 people) failed to have their blood pressure and cholesterol recorded within the recommended timeframes.
The data also shows that 15% of patients have not had their blood pressure checked within the last two years, and nearly double that proportion (29%) have not had their cholesterol levels assessed within the last five years.
This is worrying given that, as Heart Foundation Risk Reduction Manager Natalie Raffoul points out, data also shows that nearly one in four eligible Australians (24% or 26,084 people) who had their blood pressure and cholesterol recorded were found to be at 'clinically determined high-risk' of CVD due to their health condition and or age.
"Identifying high risk patients up-front is important as it prevents CVD risk being underestimated by risk calculators, which are not required for this population.
"People at high risk should receive blood pressure and cholesterol lowering medicine where appropriate, in addition to being supported with lifestyle changes," says Ms Raffoul.
She adds that it's critical for Australians to see their GPs to have a Heart Health Check to ensure that their risk factors for CVD are assessed regularly and are used to inform management strategies.
CVD risk factors include:
Blood lipid levels.
Blood pressure.
Blood glucose levels.
Diet.
Physical activity levels.
Body weight.
"Identifying people at high risk of CVD and engaging them in their management takes time, but the Heart Health Check [which is covered by Medicare] provides health professionals in primary care the chance to systematically assess and manage absolute CVD risk in an ongoing way," says Ms Raffoul.
Absolute CVD risk looks at the combine risk of multiple CVD risk factors to estimate the likelihood of a heart attack or stroke in the next five years.
To learn more about the Heart Health Check, visit: heartfoundation.org.au/activities-finding-or-opinion/fp-absolute-risk-heart-health-checks.