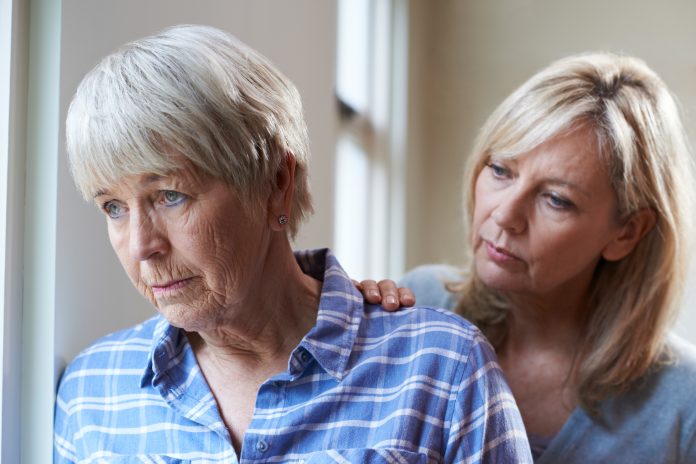 Australian women are encouraged to continue getting regular check-ups for breast cancer to avoid potentially thousands of dollars in increased treatment costs.
The more advanced the cancer, the higher the cost to the government and individual, a new Monash University study shows.

A new study by Monash Business School investigated the costs absorbed by governments and individuals associated with screen-detected and community-detected cancers.
Community-detected cancers are those diagnosed outside of Australia's organised screening program, BreastScreen. Participation in BreastScreen is free as the Federal Government funds it.
Under the BreastScreen program, women can get regular screening checks and be diagnosed and treated prior to becoming symptomatic. However, many women don't screen regularly and only seek professional advice once they notice cancerous symptoms.
Although government expenditure for a diagnosis was similar inside and outside of BreastScreen ($777 vs $837), women diagnosed outside of screening incurred an additional $254 in out-of-pocket costs, on average.
The out-of-pocket costs to get a diagnosis were mainly attributable to co-payments required for diagnostic services that are accessible free-of-charge through BreastScreen, such as mammographies and biopsies. After diagnosis, these out-of-pocket costs add up even more if their cancer is more advanced.
In extreme cases, government expenditure could exceed $30,000 and $2,000 for individuals in the three years following diagnosis according to the study, published in The Australian and New Zealand Journal of Public Health.
Lead author and PhD candidate, Karinna Saxby, along with Associate Professor Dennis Petrie from Monash Business School's Centre for Health Economics, found that following diagnosis, costs for out-of-hospital medical services and prescription medicines were significantly associated with how the cancer was detected and its characteristics at diagnosis.
"We found that compared to screen-detected cancers, community-detected cancers were more likely to incur additional costs relating to extra diagnostic procedures, professional attendances and medicines for breast cancer treatment," Ms Saxby said.
"This was in part due to community-detected cancers having more advanced cancer characteristics at diagnosis.
"However, unobservable characteristics and pathological differences may also be driving treatment decisions and, in turn, community costs. These costs should be included in future evaluations of the BreastScreen program, in particular when considering screening strategies that might affect cancer characteristics at diagnosis."
To download a full copy of the research, click here.  
Read more about this research on Monash Impact.