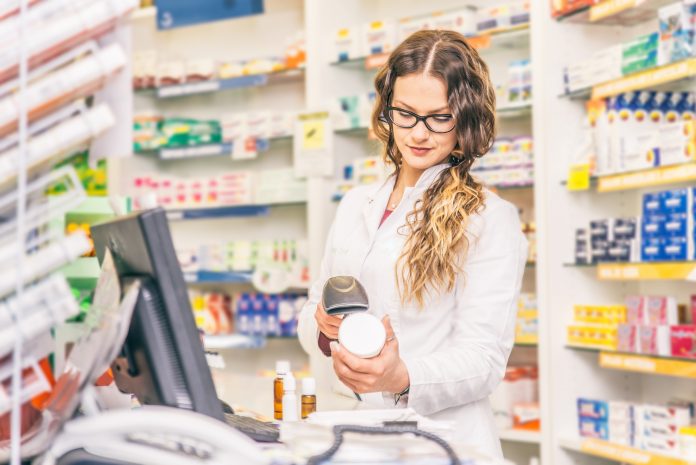 Media Release
15 May 2020
The Pharmacy Guild of Australia, Queensland Branch, welcomes the Queensland Government's new digital prescription regulation changes.
The regulation changes will enable pharmacists to supply Pharmaceutical Benefits Scheme (PBS) medicines via a digital image, back dated to 26 March 2020.
The change will improve patient care for Queenslanders by speeding up the flow of prescriptions between prescribers and community pharmacies. The amendments are a step forward in aligning Queensland with the special Commonwealth Government script arrangements, announced in March 2020.
The Pharmacy Guild of Australia, Queensland, Branch President Professor Trent Twomey welcomed the announcement and said the amendments were a win for both community pharmacy and Queenslanders.
"Updating Queensland's legislation to match the Commonwealth's continued dispensing arrangements is critical step forward so community pharmacies can better focus on supporting Queenslanders.
"The regulation changes have removed a potential community health barrier, where post-telehealth paper scripts were often taking days to reach pharmacists through the postal system."
"Patients can now have their prescription from prescribers to pharmacies sped up by modern technology as the old-school fax and follow-up is replaced by digital scripts. Digital images of prescriptions can be sent to dispense both PBS and private prescriptions. This applies to prescriptions sent by all prescribers.
"Ensuring that medicines information can be accurately and securely shared underpins a range of medications management and healthcare benefits for patients, healthcare professionals and community pharmacies.
"On behalf of the Pharmacy Guild of Australia, Queensland Branch, I would also like to congratulate the Hon Dr Steven Miles, Minister for Health, on your recent appointment to Deputy Premier. We look forward to continuing to work together to provide even better primary healthcare services through community pharmacies to Queenslanders," Professor Twomey said.
The digital prescription changes will remain in place until the end of September 2020, allowing time for the Queensland Government further develop technological changes to the prescription process.
The existing prescription process will also stay intact for those still wishing to process their prescriptions as they've always done.
Source: The Pharmacy Guild of Australia