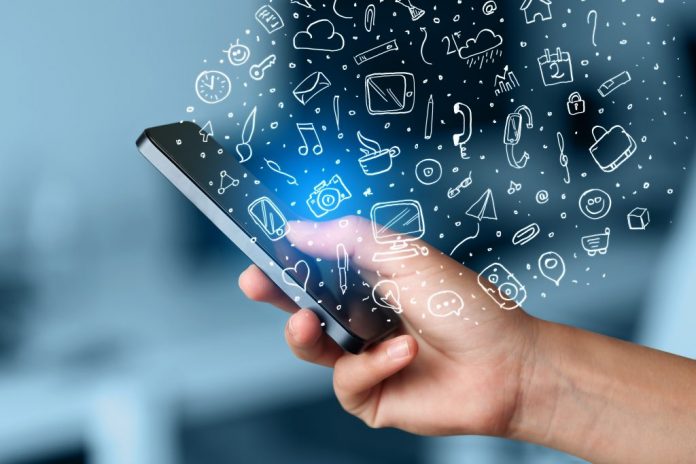 A new `Workday Digital Agility Index' study has revealed that Asia Pacific organisations are not digitally adapting fast enough in the wake of Covid-19.
The study which surveyed nearly 900 senior business leaders and C-suite executives in HR, finance and IT across nine markets in Asia Pacific found that 40% of Australian organisations have accelerated their digital transformation plans, 30% have slowed down and only 6% were digitally agile.
Conducted in partnership with IDC, a global technology market intelligence company, the study found that nearly three quarters (74%) are struggling to realign organisation structures, or track people skill sets for special taskforces during Covid-19, or make changes to their financial plans, budgets, and forecasts for the year. When asked which areas of their business were hardest hit, Australian organisations identified work and workplace, customer engagement, and financial performance.
The research also shows a lot of work ahead for organisations to adapt to operating digitally with organisations saying they struggled to make changes to their financial and HR plans, as well as operational structures, as Covid-19 hit.
The survey revealed that many Australian businesses are still operating in silos with data residing across multiple applications and IT systems. 71% of organisations said they have finance and HR processes that are not fully aligned or in sync, and 77% are not operating over a single enterprise wide technology platform.
Digital agility enables each part of the organisation to act autonomously and is empowered to course-correct following tactical developments while maintaining sight of the organisations' strategic goals. However, the agility target still lies some distance ahead.
A short-fall of digital skills has proven to be a significant barrier for organisations in faring better with digital agility amid COVID-19. For 61% of Australian respondents, less than half of all employees are equipped with digital skills.
The lack of digital expertise may be due to a prevailing mindset within Australian organisations of not viewing talent as a source of competitive advantage and therefore not investing in finding and nurturing it. 72% of Australian organisations lack a strategic mindset about digital talents.
This mindset also has a spill-over effect for organisations' employee experiences with 67% not seeing the employee experience as an essential consideration in their decision-making.
"At a time when speed and agility have never been more critical, this research shows more than half of Australian organisations were not able to adapt their business processes in response to Covid-19 and struggled to change financial plans, budgets and organisational structures.
"This is surprisingly strong evidence for business leaders to use to ask critical questions about business agility and how they can rapidly respond to change. With the right technology backbone and insights, organisations can make strategic and informed decisions to mitigate business risk, take advantage of opportunities, and plan for the future," Managing Director and Vice President for Workday Australia and New Zealand Stephen Jack, said.