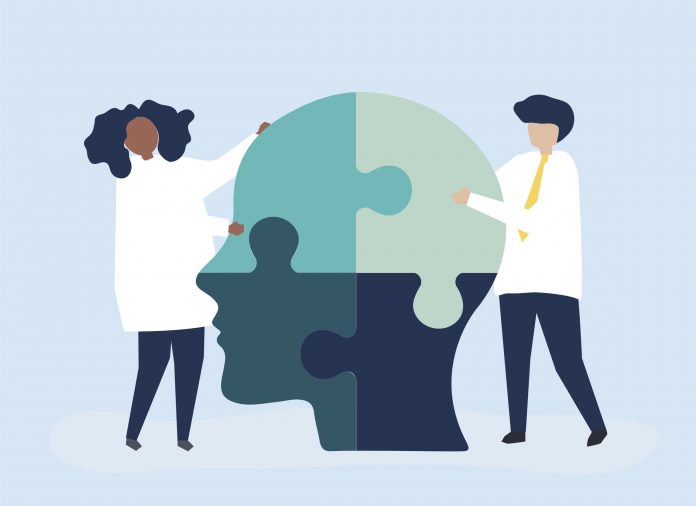 A national new study to reveal the impacts of the COVID-19 pandemic on the physical and mental health of Australians who have lost their jobs has been undertaken by Monash University.
According to Professor Alex Collie of Monash University School of Public Health and Preventive Medicine, COVID-19 is causing two major health crises.
"There is the disease itself, and then there are the changes to our working and living conditions," Professor Collie said.
"Our response to containing the virus has required massive changes to the way we work, study and socialise. Changing these social determinants of health means that we are disrupting many of the things that support good health."
The study will track Australians who have lost work during COVID-19 over time. It aims to understand how the pandemic is affecting their health and work, as well as other important outcomes such as financial stress and family relationships.
The study will compare two groups of people – those who have lost their jobs and those who have less work but are still employed.
"Millions of Australians are losing work during the COVID-19 pandemic. We need to understand what impact this is having, who is at greatest risk, and how and when people recover," Professor Collie said.
"This sort of data can help inform future actions around COVID-19, such as when to begin removing some of the social distancing measures, and when to allow business to reopen."
The study will also enable an evaluation of the impact of government financial stimulus such as JobKeeper payments and the Coronavirus Supplement.
So far more than 400 people have enrolled in the study, via the study website www.covidstudy.net. The research team is aiming for at least 2,000 participants.
"Our early data is showing that most people lost their jobs with zero or one day's notice and that this created immediate financial stress," Professor Collie said.
"While we focus now on containing the virus, we also need to begin preparing for the future. The long-term health impact of high unemployment and job loss during COVID-19 will be huge. This study will provide important data to inform our future national response."