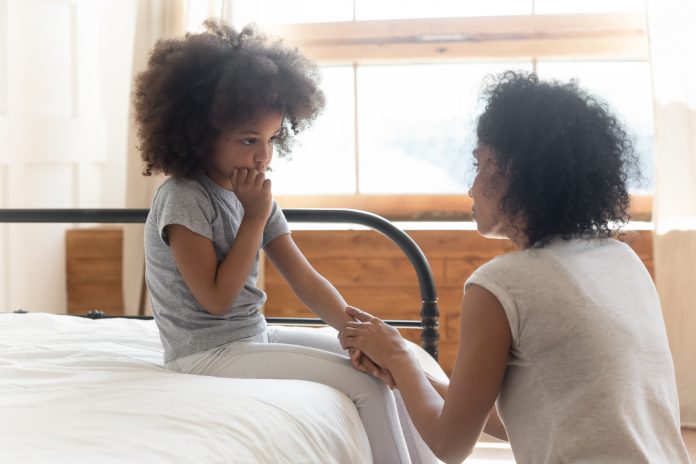 It's increasingly evident that the Covid-19 pandemic has had significant impacts on mental health – including the mental health of children – raising concerns over the impact of the pandemic on already stretched child mental health services.
Previous studies have shown that while one in seven Australian children aged four to 17 years met the criteria for a mental health disorder in 2013-2014, only half (56%) had access to mental health services ­­– figures that are likely to have changed due to the impacts of Covid-19 on mental health.
The main reasons for the limited access to mental health care, according to Murdoch Children's Research Institute's (MCRI) Dr Melissa Mulraney, are long wait times and high costs – reasons substantiated by MRCI's first objective Australian study on wait times and costs incurred by families seeking private sector care for their child with mental health problems.
The new 'secret shopper-style study of 317 private practices across Victoria and South Australia, led by the MCRI and published in the Journal of Paediatrics and Child Heath, reveals that parents are facing extensive wait times and substantial out-of-pocket costs when seeking private mental health support for their children.
The study found that average wait times to see a child mental health expert were well over a month, with average out-of-pocket costs to see a child mental healthcare professional being $85 or more.
In addition to the wait times and costs involved, the study also revealed that a third of the private practices included in the study were closed to new referrals and only 43% could offer an appointment with the requested clinician.
Paediatrician and MCRI Professor Harriet Hiscock says that these results reveal the need for "a larger and more equitably distributed child mental health workforce".
"We need … salaried clinicians who can provide low or no cost child mental health services to ensure timely, appropriate and affordable support," she says.
Professor Hiscock says more funding for the public mental health sector would clear a backlog of patients and see less families seeking help from private practices, adding that a shared-care model should be considered for Victoria where GPs work with child mental health specialists to co-manage children with mental health problems.
"This model is being piloted in Queensland for children with ADHD, with initial promising results," says Professor Hiscock.
"Developing and testing new care models that upskill our existing workforces should be a priority – especially as mental distress has risen sharply for children and adolescents during the Covid-19 pandemic.
"Children and adolescent are increasingly seeking help for high levels of anxiety, depression and sleeplessness.
"The pandemic is increasing demand on mental health services and we expect children to continue presenting with Covid-related mental health issues for some time, even as restrictions are eased."
While the Covid-19 pandemic has and continues to place increasing strain on mental health services, to increase support and access to mental health services considering new shared-care models may prove beneficial – models of care in which community pharmacies could also play a pivotal role now and into the future.
To read the study, visit: onlinelibrary.wiley.com/doi/10.1111/jpc.15253