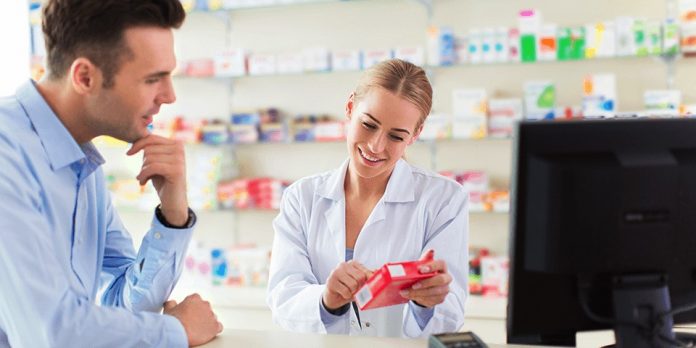 If you ever doubted the commitment of pharmacists and pharmacy staff to the healthcare of their communities, those doubts should be well and truly proven unwarranted because during these unprecedented times, it has been clear that pharmacies have gone above and beyond to serve their patients.
Across Australia, thousands of community pharmacies have remained open to serve patients and dispense vital medicines throughout the COVID-19 pandemic.
According the Pharmacy Guild of Australia, this commitment to their primary health care role makes it all the more disappointing to read 'unfair' and 'ill-informed' news reports about the varying costs associated with running a small business or the overwhelming benefit for consumers of the PBS (the subsidised medicine scheme).
"Fortunately, real consumers know the value and quality of their local pharmacy, and trust and respect their pharmacist and pharmacy staff," says the National President of the Pharmacy Guild of Australia, George Tambassis.
"They know that pharmacies strive to deliver the best possible value to their patients.
"This latest unfair assault on medicine pricing is all the more galling when you consider that pharmacies have stayed open and served patients throughout this COVID-10 pandemic in a way that is immensely courageous."
This comes after a recent news article suggesting that medicines should be sold in pharmacies for around the same price that they cost.
And further, that pharmacies should all charge the same price for under co-payment, non-subsidised medicines, regardless of their cost base, including varying rent or wage costs.
"It is quite appalling that a media organisation would focus on why a medicine might be $9.95 at one pharmacy but $10.95 at another at a time when we are at Stage 4 restrictions in Victoria, and pharmacies all over the country are continuing to serve the community with such distinction," adds Mr Tambassis.
More to come.