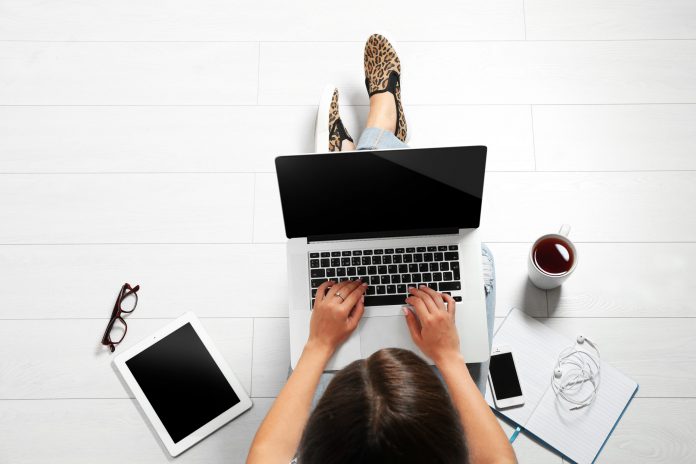 Media Release 
9 April 2020
Module 1: Marketing Fundamentals Module 2: Marketing Your Pharmacy
Attracting and retaining customers is essential to ensure the sustainability of your pharmacy.
Implementing effective marketing can help your pharmacy identify and satisfy the needs of its customers, leading to greater customer loyalty and profitability. The foundations of marketing philosophy are built upon the core elements of customer value and customer satisfaction.
To help build marketing knowledge and skills the Pharmacy Guild of Australia is developing a series of CPD-accredited modules that provide information about the science and art of marketing. These modules have been written from the perspective of community pharmacy and provide real-life pharmacy examples.
The first module to be launched is "Marketing Fundamentals" and provides an overview of marketing for community pharmacists and pharmacy staff. This module introduces fundamental marketing concepts, terminology and approaches, and also considers the legal and ethical considerations that influence the practice of marketing. Future modules in this series will provide closer examination of aspects of community pharmacy marketing.
"Marketing Your Pharmacy" is the second module in the series to be launched. It identifies ways that marketing principles can be applied in community pharmacies. It discusses establishing a market position, the roles of pharmacy banner groups, and the value of the community pharmacy brand in an increasingly crowded marketplace.
Each activity has been accredited for 1 hour of Group 1 CPD (or 1 CPD credits) suitable for inclusion in an individual pharmacist's CPD plan which can be converted to 1 hour of Group 2 CPD (or 2 CPD credits) upon successful completion of relevant assessment activities.
To enrol in these modules please visit guilded.guild.org.au
Please contact Guild Learning and Development on 1800 049 056 or email learninganddevelopment@guild.org.au for more information.
Source: The Pharmacy Guild of Australia