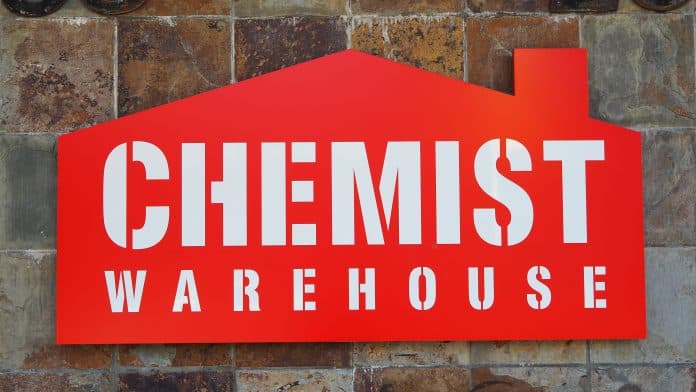 Australian pharmacy chain Chemist Warehouse has opened its first store in Blanchardstown, Ireland.
The pharmacy chain, controlled by the Verrocchi and Gance families, has around 460 stores spanning Australia, New Zealand and China.
It also has an online business, ePharmacy.
"It is always such a huge undertaking to open a store in a new market, let alone during a global pandemic," says Director of Chemist Warehouse, Mario Tascone.
"We are proud that we can finally welcome our Blanchardstown customers and show them the true passion and commitment of the Chemist Warehouse team and massive range of affordable products."
The store in Ireland will stock Australian brands and local products, including beauty, baby, cosmetics products, fragrances and health and beauty.