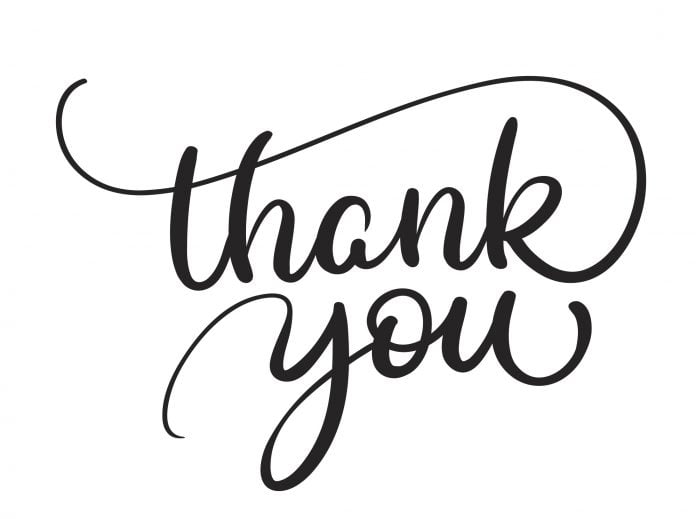 World Pharmacists Day (25 September 2020) is a day to celebrate and honour the women and men who work tirelessly to provide communities with essential health services and access to the best possible medications and care.
It's no secret that 2020 has been a challenging and gruelling year for all health professionals, including pharmacists who have been at the frontline of this public health battle.
Pharmacies have stayed open under difficult circumstances to serve patients and ensure continuous access to essential medicines and pharmacy services.
In recognition of the hard work and efforts that pharmacists have done over the last few months, National President of the Pharmacy Guild of Australia, George Tambassis asks all Australians to "join us in saluting local pharmacy heroes who have gone above and beyond for their patients this year".
"Pharmacies are Australia's most accessible health professionals and their contribution to our world-class health system is worthy of celebration and thanks – not just on this day, but every day," says Mr Tambassis.
Minister for Health, Greg Hunt, has also paid tribute to pharmacists, in a recently released statement, acknowledging "the outstanding work of Australia's pharmacists and pharmacy staff in communities across the nation".
"Community pharmacies have kept their doors open to support Australians throughout some of the most challenging times in our recent history, including bushfires, floods, drought and a global pandemic," says Mr Hunt.
Pharmacy sector announcements
The Pharmacy Guild thanks Minister Hunt and welcomes his pharmacy sector announcements made today:
The Continued Dispensing emergency arrangements and the Home Medicines Delivery Service will continue for a further six months in line with other Covid-19 health measures.
The Continued Dispensing emergency arrangements are extended to 31 March 2021, so people with chronic conditions can obtain their usual medicines at PBS prices if they are unable to visit their doctor to get a new prescription.
The Home Medicines Service, introduced in March 2020, will continue to the end of March 202, so people in home isolation or other vulnerable people can get the medicines they need, delivered to their home. More than 1.1 million deliveries have been made by more than 4600 pharmacies under the program.
Confirmation that two key improvements to community pharmacy programs through the Seventh Community Pharmacy Agreement have now been finalised.
Changes to the Dose Administration Aids (DAA) program will increase the base cap of 30 to 60 services per week per pharmacy from 1 January 2021, to help people take the right dose of medicine at the right time.
From 1 January 2021, the Government will boost its investment in the Rural Pharmacy Maintenance Allowance (RPMA), to ensure people living in regional, rural and remote Australia have access to medicines and pharmacy services.
A $25 million investment through the Medical Research Future Fund (MRFF) for research to improve the safe use of medicines and medicines intervention by pharmacists.
'Importance of community pharmacy'
The Shadow Minister for Health, Chris Bowen, also thanks pharmacists and pharmacy staff for their outstanding contribution to the community.
"If anything good comes out of Covid-19, it is that it increases the understanding and importance of public health and community pharmacy as we come through the crisis and out stronger on the other side," says Mr Bowen.
On this World Pharmacists Day, Mr Tambassis encourages "everyone to drop into their pharmacy and let pharmacists and [pharmacy] staff know how much you appreciate and value everything they do".
It's the least we can do to say thank you for everything our local community pharmacies have done, especially throughout the pandemic.
As Mr Tambassis says, "local community pharmacies and their staff have been there for people through this [very] tough year".