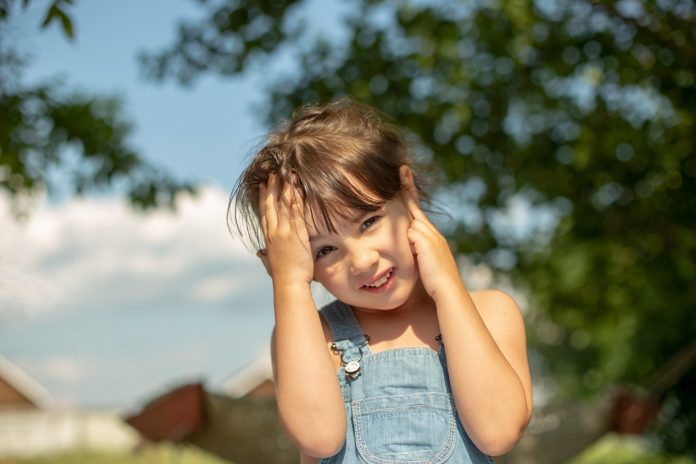 Arthritis Australia is calling for more affordable access to health services for children with juvenile arthritis, as a parliamentary inquiry looks into the impacts of the condition on thousands of Australian children.
An Arthritis Australia survey found that in addition to the serious physical and mental health impacts of juvenile arthritis, families are struggling with high out of pocket costs to manage their child's condition and can have difficulty accessing the multidisciplinary care that they need.
"Families are telling us that they need more affordable access to the allied health services such as physiotherapy that their kids need," says Arthritis Australia's National Policy and Government Relations Manager, Louise Hardy.
"Five appointments per year through the Medicare Chronic Disease Management Plans just isn't enough.
"We'd like to see another five appointments funded per year.
"We are also calling for a comprehensive plan to reduce out of pocket costs for people with chronic illnesses, including reviewing the cost of medicines and expanded access to the Extended Medicare Safety Net and Health Care Card."
"In a wealthy nation like Australia, children and teenagers living with arthritis must be able to access the care they need without families being under such financial strain."
Juvenile arthritis is an inflammatory autoimmune condition that can seriously affect the growth and development of a child, causing severe joint damage, growth abnormalities and permanent disability if not diagnosed and treated early.
Common symptoms of juvenile arthritis include joint pain, fatigue and inflammation of the eyes and other organs of the body in some forms of the disease.
An estimated one in 1000 Australians under 15 and under, live with arthritis.
In a submission made to the current parliamentary inquiry into childhood rheumatic diseases, Arthritis Australia has outlined several key recommendations to improve healthcare for those living with juvenile arthritis and their families including:
• Medicare to increase the coverage of allied health visits per year.
• Improved access and affordability of medicines.
• Improved education of GPs to ensure earlier diagnosis.
• More support in schools for those living with arthritis.
• Improved mental health support and counselling.
• Better access to multidisciplinary care including pain management.